Snagging yourself a new iPhone 4S on the 14th? Don't forget to get a case for it. That glass back might be pretty, but it isn't shatter-proof. Sure, you could use your existing case, but what's the fun in that? And you won't need Apple's bumper cases anymore thanks to the new antenna design. (Or, so we hope).
Besides, you know everyone is going to get an iPhone 4S, so why not buy a case to make yours stand out from the crowd? Here are my top 5 picks:
XtremeMac Tuffwrap Shift Case – $29.99 (available soon)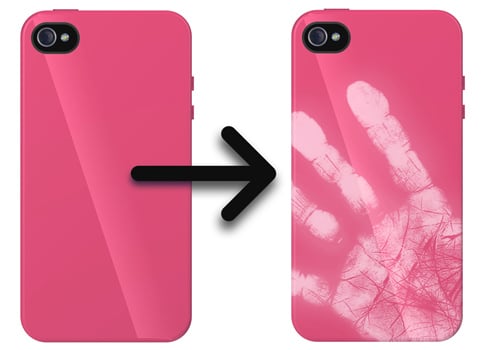 Palm prints on your iPhone 4S are a fashion don't. But a case that employs heat-activated color changing technology that activates 80's nostalgia is a must have. The Tuffwrap Shift comes in pink, green, blue, purple, orange or grey.

Speck is one of my favorite case makers and their CandyShell line looks great on any device. This particular model has a slot in the back where you can store cards or a bit of cash for easy access. Comes in three colors.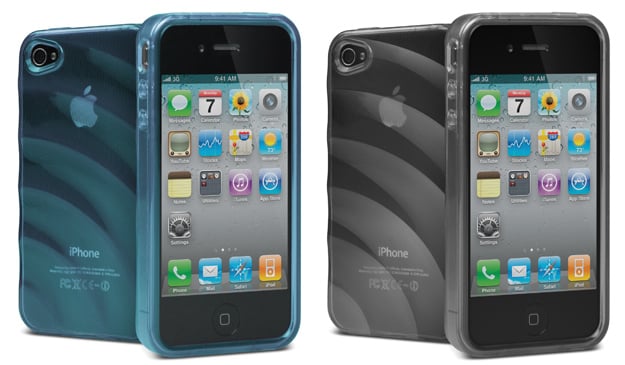 Add a bit of texture to your iPhone 4S with the Ripple case. It has a wavey design on the back for comfort and tactile distinctiveness. The touch TPU skin and raised edges provide some protection from bumps and drops, even face-down ones. Available in blue and black.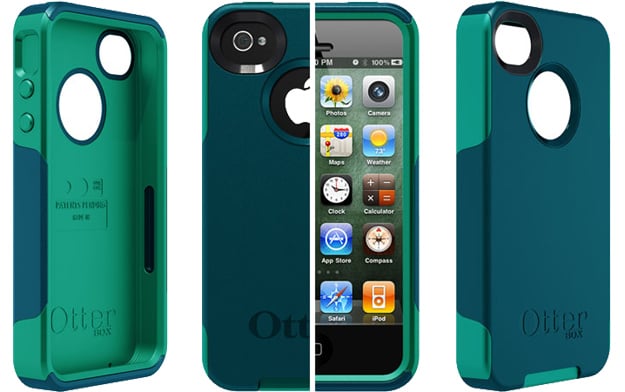 Some cases are just there to look good, but Otterbox's aims to protect your treasured iPhone, too. Boasting three layers of protection, including a screen protector, the commuter series also looks good (and comes in sweet colors).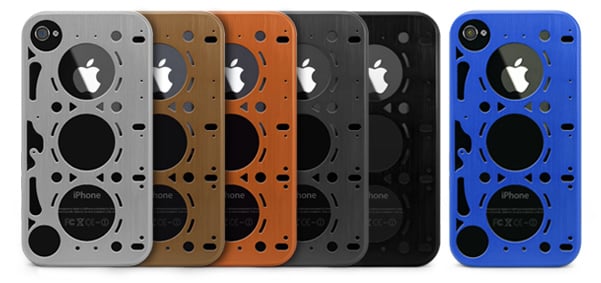 Give your iPhone 4S some steampunk flair without having to spend hours modding it yourself. The Gasket is made from lightweight brushed aluminum with suede inner lining. In addition, the case comes with front and back clear protective film so your new gadget stays free of scratches. Choose from six steampunky colors: Aluminum Silver, Vintage Gold, Modern Bronze, Titanium Gray, Jet Black, and Rally Blue.