5 Best Android Phones [May, 2015]
Those looking for a new Android phone in the month of May are going to find themselves staring at a number of solid options. With that in mind, we want to help narrow things down for those that are need of some assistance. Here, we take a look at the devices we think represent the best Android phones for May, 2015.
Last month, Samsung and HTC released their new 2015 flagships into the wild. The Samsung Galaxy S6 Edge, Samsung Galaxy S6, and HTC One M9 join a crowded field of competitors tempting those looking for a new Android phone this month. They will soon be joined by an LG G4, a device that's set to replace the popular LG G3 in June.
US carriers are now loaded with high quality Android phones which, while nice, complicates things for buyers who aren't caught up on the latest phones. Today, we want to help those of you that are feeling overwhelmed about the decision at hand.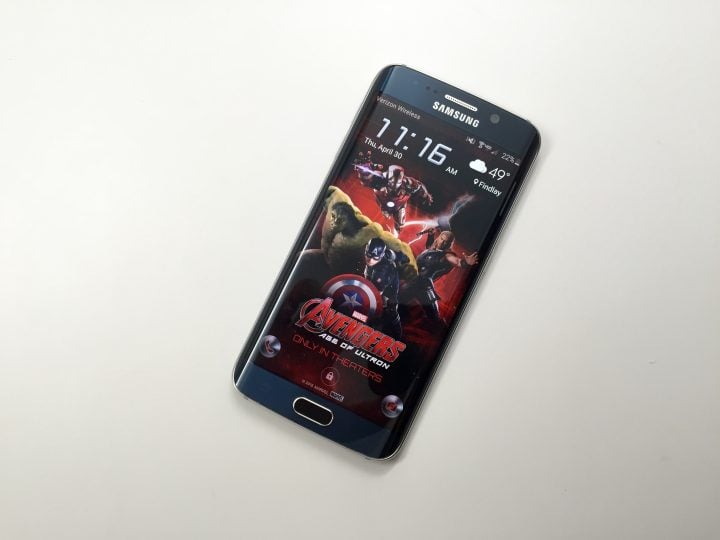 Every month we are bombarded with questions from consumers, many of whom want to know about the best Android phones money can buy. There are a number of different devices that we could recommend, the Android smartphone market is full of solid choices, but we want to narrow things down a bit and take a look at what we consider to be the top five Android phones available.
These devices represent the devices that we'd recommend to friends and family. And while our list may differ from yours, these are the devices that Gotta Be Mobile editors have selected for recognition this month. We feel like the devices listed here deliver the best, all-around package for this month and this month alone.
With that in mind, here are the five best Android phones for May, 2015.
Samsung Galaxy S6
Its been nearly a month since the release of the Samsung Galaxy S6 and our opinion hasn't changed. This is, without a doubt, one of the best phones that Samsung's ever released and one of the best Android phones available right now.
Samsung's brand new Galaxy S6 is loaded with features including a new design language that features glass and metal, a gorgeous Quad HD display that measures 5.1-inches, an efficient Exynos 7 octa-core processor that helps deliver solid battery life, a 16MP camera with OIS, and a toned down version of TouchWiz that's over Google's Android 5.0 Lollipop OS.
It's not perfect, smartphones rarely are, but if you're in the hunt for a new Android device, you must take a look at the Galaxy S6 before making your final move. The Galaxy S6 starts at $199.99, fairly expensive for a flagship Android, but for most of you, it will be worth every penny.