Best Android Tablet Black Friday 2015 Deals
Finding the perfect Android tablet these days can be somewhat of a challenge, simply because there are so many available. This gets even more difficult during Black Friday, as dozens of cheap Android tablets are offered at huge discounts. Those looking for the best Android tablets for Black Friday 2015 will want check out our list of options below.
It's that time of year again. Black Friday is when retail stores, carriers, manufacturers and more all drop prices to insanely low points in an effort to sell more products, earn new customers, and get into the holiday spirit. And while shoppers will see tons of Android tablets for as low as $49, there are only a handful of them we'd actually recommend.
Read: Verizon Black Friday 2015 Deals
Black Friday tablet deals are a dime a dozen, and those cheap RCA or Polaroid tablets at Walmart, or other tablets at corner stores should all be skipped, and are not worth the small price. Instead, check out our list below of some of the best Black Friday 2015 tablets worth buying this year.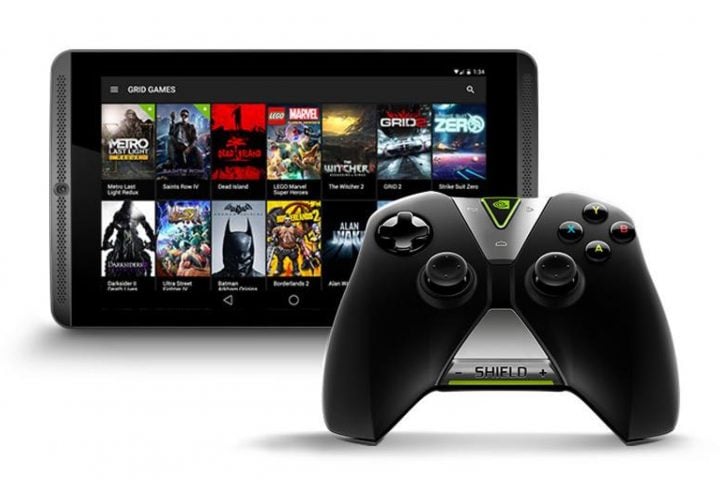 When it comes to buying an Android tablet users want to make sure they buy something that is decent, well made, has most options that high-end tablets offer, and at least run nearly the latest version of Android. There's a sea of deals and it can get confusing. As a result, below will be a continuously updated list of some of the best Android tablets to buy during the 2015 Black Friday frenzy.
This has been a pretty bad year for Android tablets, and there aren't too many high-end options to choose from. Most companies opted not to release a tablet in 2015, and that includes Google. They have the Nexus 9 from late 2014, which is listed below, and released two smartphones this year and no tablet. That said, there are still some excellent tablets for under $200 regularly, not to mention some great deals floating around that will surely make most buyers happy. Lets get started.
For now these are among the best Android tablet deals for Black Friday 2015, and we'll be adding more over the course of the next few days. Google's Nexus 9 tablet will see huge savings, many of Samsung's tablets are up to 30% off, and NVIDIA's new Tablet K1 is the best tablet around for $199.
While Amazon's Fire tablet for $49 certainly isn't the best Android tablet, it's far better than the RCA and Polaroid options we'll see on Black Friday for doorbusters. We even saw some no-name $23 Android tablet. Skip those and get the Amazon Fire for $34 on the 26th, or spend a little more for something from Samsung or Lenovo.
There are only a select few Android tablets worth buying this year for Black Friday, but be sure and check back before buying an Android tablet, as we'll continuously update this list. For more deals and savings stop by our Black Friday 2015 Portal.