Best Android Tablets [December, 2014]
LG G Pad 8.3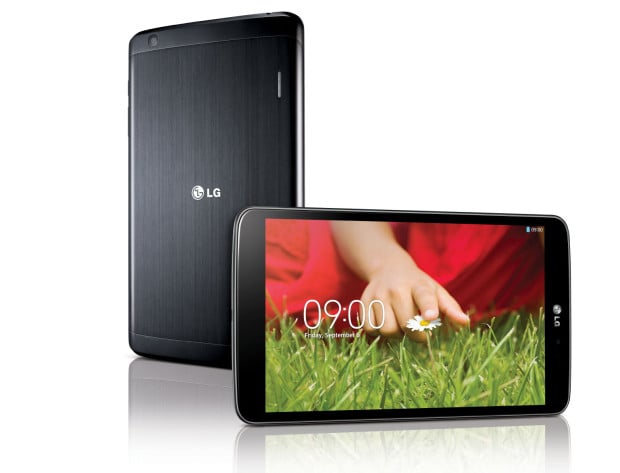 The LG G Pad 8.3 launched last year for $349, but is still one of the best Android tablets in this size category. Not to mention it is now down to just $199 brand new from outlets like Verizon Wireless, or from select online retailers like Amazon or Newegg.com.


Read: LG G Pad 8.3 Hands-On & Impressions


Coming in with nearly the same specs as the popular Nexus 7 above the G Pad 8.3-inch tablet has a 1920 x 1080p IPS HD display, quad-core Snapdragon processor with 2GB of RAM, 16GB of storage, yet offers a micro-SD unlike the Nexus 7.

Verizon offers a 4G LTE equipped model for $99 with a new 2-year contract, otherwise users will be paying $249 for this tablet, or less from some outlets. It's still one of the best options for the price, and should receive Android 5.0 Lollipop soon. LG has a a few other G Pads that are more budget friendly, but they aren't the "best" but certianly worth a look.

As an Amazon Associate I earn from qualifying purchases.