7 Exciting Apple TV Apps Coming at Launch
The new Apple TV was announced last week and will release later this fall, but here are some of the best Apple TV apps that you can look forward to on release date.
Of course, the Apple TV already has a handful of apps, like Netflix, HBO Now, Hulu, etc., but with the ability for third-party app developers to finally be able to make their own Apple TV apps, the selection will grow substantially.
Case in point, the new Apple TV will have a wide variety of apps available for users to download when the set-top box releases later this fall. Apple showed off a few of them on stage during the company's keynote last week, giving consumers a taste of what the new streaming box will be able to do.
Games are also a big part of the new Apple TV, as the box will essentially double as a casual gaming console for those who want play some family-focused games on Friday night, and there are a few good games that will be coming to the new Apple TV at launch.
However, if you're excited about the new Apple TV apps, here are seven exciting Apple TV apps that will be able available on the Apple TV.
Plex
One of the most popular media streaming apps is Plex, which is available on a wide variety of devices, including Android and Windows, but it will also be coming to the new Apple TV.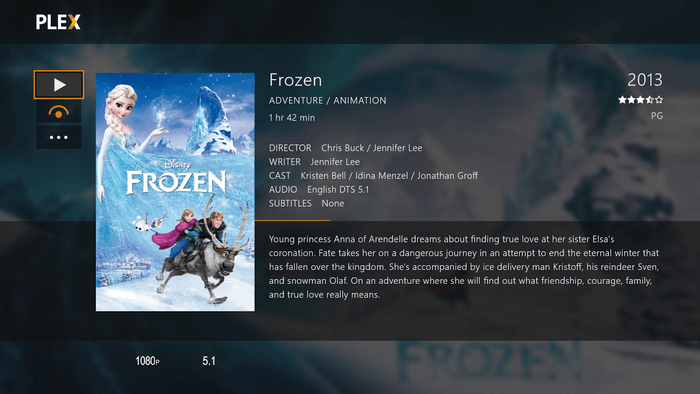 Plex is a media center software of sorts that lets you play your own collection of videos on the device of your choice, but a Plex app has been missing from the Apple TV, until now. The company announced that they will be developing a Plex Apple TV app.
Plex offers its own user interface, much like tvOS, but the company says that it will be able to offer Plex on the Apple TV based on what they've seen with the SDK for tvOS.
VLC
Perhaps one of the most popular video players for Windows and Mac is VLC, which allows users to play pretty much any video file type that you throw at it, and those same capabilities will be coming to the new Apple TV.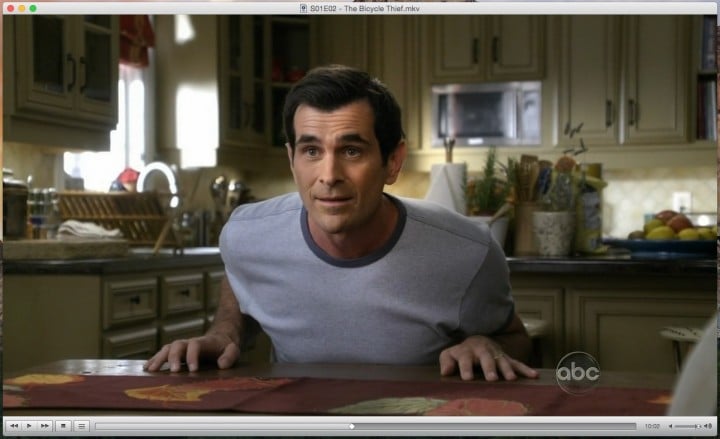 VLC says that it will be making a VLC app for the Apple TV, but specifics weren't disclosed. However, it's safe to say that Apple TV users will be able to play different video file types on their Apple TVs without resorting to jailbreaking.
Zova
If you enjoy working out at home, Zova is a great app to use that can provide you with all sorts of workouts that you can try, but the app will now be coming to the Apple TV.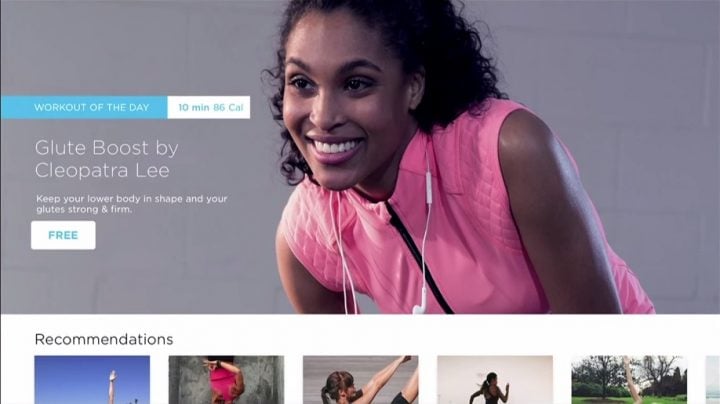 With the new Zova Apple TV app, you'll be able to work out in your living room without having to rely on the iPhone app.
Not a lot of details were provided, but Apple briefly stated during its keynote that Zova would be coming to the Apple TV.
Madefire
If you enjoy reading digital comic books, then you probably have heard of Madefire, which offers comic books with motion and interactivity, making it a unique app for comic book lovers.
With the new Apple TV, users will be able to enjoy reading comic books from the comfort of their couch without their iPhone or iPad, and instead read them on the big screen.
Reading comic books on a tablet isn't a bad experience by any means, but if you can read them on an even larger screen, you would most likely jump at that chance without a doubt.
Airbnb
The popular service that lets you rent out other peoples' digs will be coming to the Apple TV when it launches.
In other words, you'll be able to gather your family around the television and plan your next getaway together without hunching over a small laptop screen that some family members may not be able to see.
With the Airbnb Apple TV app, you'll be able to look at places to rent and even book a rental right from the set-top box, which is pretty cool.
Zillow
If you're in the market for a new house, Zillow is a popular website to look at listings, and you'll be to browse listings right on your television with the new Apple TV.
House hunting is a fun, but it's less fun when you and your spouse need to share a laptop in order to search through listings together. However, with the Apple TV app, you can both comfortably sit on the couch and look for new houses on the big screen in your living room.
Gilt
Clothes shopping is really fun, and if you do most of your clothes shopping online, Gilt will have an Apple TV app that will make you want to shop even more.
While I don't tend to shop for clothes online, there are many people who do, and if you and your family need to look for new threads for that wedding you're attending next month, the Gilt app makes it easy to browse clothes with the whole family and see what everyone likes.
Bonus: Periscope and Sling TV
While these two apps aren't official yet, we wouldn't be surprised to see them hit the Apple TV soon enough.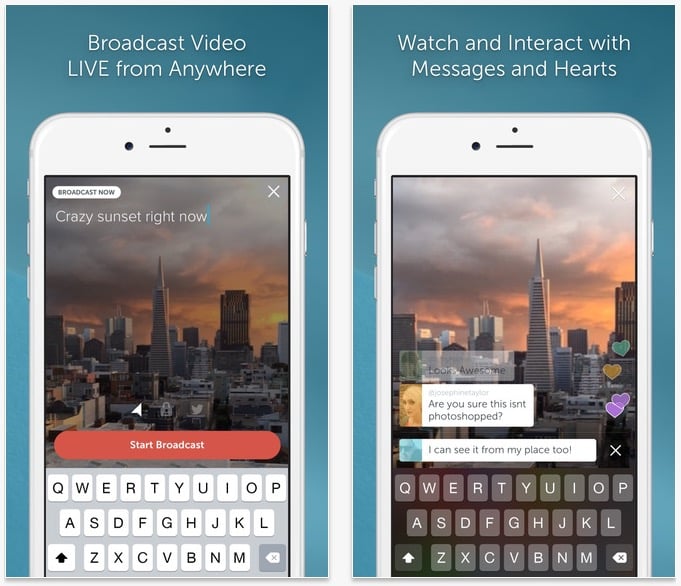 Periscope has been rumored to be working on an Apple TV app where users can watch live streams from their television rather than just on the iPhone app.
As for Sling TV, the CEO of the company has said that Sling is considering building an Apple TV app so that users can watch live television on their Apple TVs, which would certainly be pretty cool.
Nothing's official yet as far as that's concerned, but we wouldn't be surprised to see Sling TV hit the Apple TV at some point.

As an Amazon Associate I earn from qualifying purchases.