Best Best Buy Black Friday 2013 Deals
The Best Buy Black Friday 2013 ad is full of deals that start at 6PM on Thanksgiving day in local stores and we should see some of the Black Friday deals available online during the lead up to stores opening.
The Best Buy Black Friday 2013 store hours start at 6PM on Thanksgiving, but the stores will hand out tickets for the doorbuster items at 4PM. That means you will need to be in the lines early to get these deals. Skip Thanksgiving lunch and dinner early.
We've already covered 5 Best Buy Black Friday 2013 deals that aren't worth buying, which even includes the iPad 2 and Apple TV, but now we want to highlight the best Best Buy Black Friday 2013 deals. These deals offer a big enough discount to make the wait in line worthwhile for some shoppers.
If you do plan to wait in line at Best Buy, plan to get there early in the day on Thanksgiving or even sometime on Wednesday. We may not see every deal available online, but if you don't want to waste time in line you can keep an eye on Best Buy's website.
My Best Buy Elite and Elite Plus members will get early access to Best Buy Black Friday sales by going online on November 25th. More details are available at the My Best Buy special events page.
Here are the best Black Friday 2013 deals you will find at Best Buy, keep in mind that these are limited quantities and may not be worth waiting for if you are willing to take a chance online.
Samsung 65-inch 1080P HDTV 120Hz for $999.99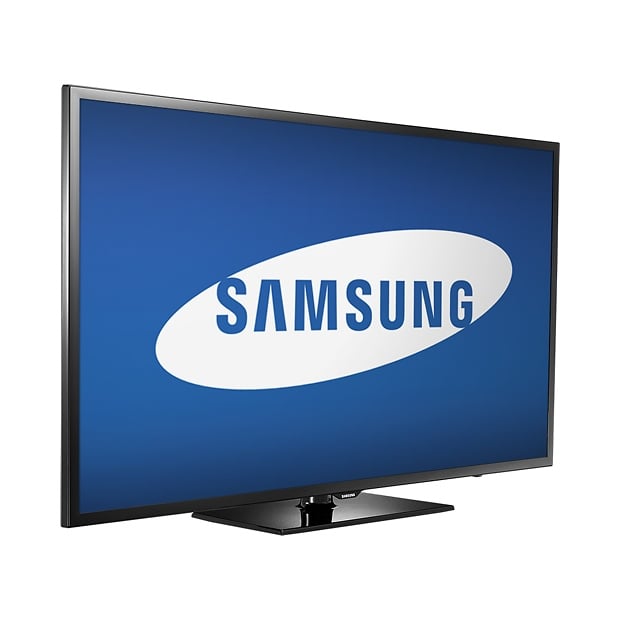 Best Buy Black Friday 2013 HDTV deals are hit or miss, but the 65-inch Samsung HDTV model UN65FH6001FXZA that the retailers offers as a doorbuster is one that just might be worth waiting in line.
This Black Friday HDTV offers a 65-inch screen and 1080P HD resolution which is the standard for HDTVs. The refresh rate of 120hz is better than we see on some competing doorbusters, but for the price don't expect any frills like Internet connectivity.
There are two HDMI ports, one Component port and a USB Port as well as VESA 400 wall mount openings on the back. The retail price is $1,499.99 according to Best Buy, and it will drop to $999.99 during the Black Friday shopping event.

As an Amazon Associate I earn from qualifying purchases.