Best BlackBerry Z10 Cases
Blackberry Z10 Leather Pocket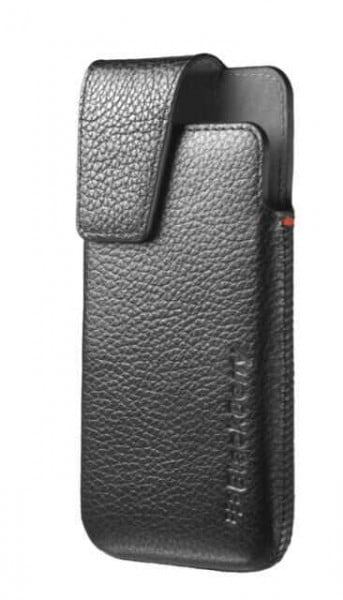 For a large number of users, cases aren't about protecting a device 24/7. To these men and women, cases should be focused on keeping their phone at their fingertips. For them, Blackberry's very own Z10 Leather Pocket will do the trick just fine. This genuine leather case has internal felt lining that protects the device from anything sharp lurking in a handbag or pocket. The leather-clad exterior works for anyone looking to be taken seriously in the office.  As it's manufactured by Blackberry, the case and the Z10's software combine forces to help your battery last longer by adhering to the settings you choose and the settings you've set. It's available in red and black.
$34.99 at Blackberry

This article may contain affiliate links. Click here for more details.