Best Buy Online Sold Out of Xbox One Pre-orders
Less than a month after Microsoft announced the $499 price of the Xbox One the first retailer has already stopped taking pre-orders for the video game console.
Best Buy is no longer taking pre-orders for the Xbox One, making it the first retailer to sell out its pre-order allotment. The company's website now lists the console as sold out online, though some Best Buy stores may still have pre-orders available. Unfortunately, Best Buy's website isn't helpful in finding out if stores still have pre-orders available.
Read: Microsoft Shows Off Xbox One Exclusives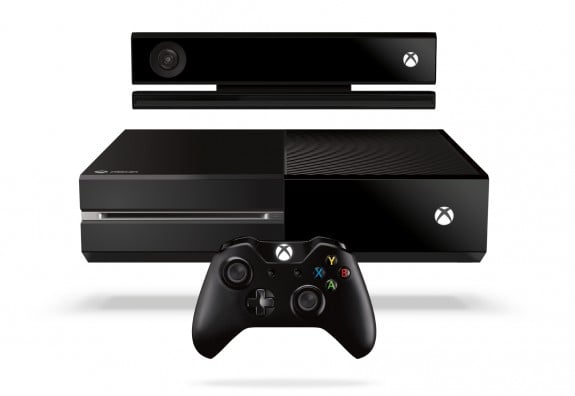 While the Xbox One Day One Edition is no longer available at Best Buy, the console is still available at other retailers. GameStop, Amazon, Target and Walmart all still offer the Day One Edition of the Xbox One for gamers who want the console on launch day.
The Day One Edition of the Xbox One comes with a limited edition controller with "Day One Edition" printed on it. The console also has an exclusive achievement for the earliest adopters of the new console. Those who buy the console after the first day will get standard controllers without the special branding and can't unlock the achievement.
GameStop also offers a variety of bundles for the Xbox One that help gamers start off their new game collection. Those bundles all cost $559.98 and include one launch game for the console. The bundles include games like Watch Dogs, Call of Duty: Ghosts, Dead Rising 3, Ryse and Forza Motorsport 5 among others. Each bundle comes with a Day One Edition Xbox One.
News of Best Buy halting pre-orders of the Xbox One comes just a day after GameStop stopped pre-orders for the PlayStation 4.
Both consoles are months away from release, but stores are already selling out of the units they can offer. As the holiday and November release windows for the consoles draw closer more retailers will likely have to stop accepting pre-orders. Gamers who want to ensure they get the new consoles on release date, or close to it, will likely want to pre-order the consoles soon if they haven't already.