Best Buy Opening Early for Xbox One Release
Best Buy will open its stores two hours early to celebrate the Xbox One release this Friday.
The United States largest electronics retailer announced the move this morning, via a press release that also indicated the company would have plenty of controllers, games and other accessories for the Xbox One Release.
Opening its stores early on Xbox One release day is certainly a good will gesture for users who'll want to get their console as soon as they can, but don't feel any need to stay up late into the night. Best Buy is also keeping its stores open late Thursday night. In fact, it'll begin selling the Xbox One at 12:01 a.m. on Friday.
Best Buy isn't the only retailer that'll stay open late for the Xbox One release. Wal-Mart, who has stores that always stay open all night, will also begin selling consoles at midnight. GameStop will also keep many of its stores open until late, so that users can pick up their pre-ordered Xbox One console and be among the first to experience the Xbox One's release day titles and the new Xbox LIVE.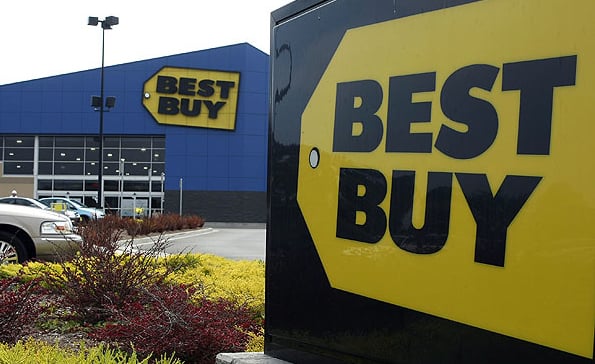 Interestingly enough, Best Buy's press release didn't explicitly indicate if users picking up their console at midnight or early Friday morning would need to have placed a pre-order. That's interesting as Microsoft confirmed that many of its retail partners would have extra consoles on-hand for users who couldn't get pre-orders in time.
Best Buy's release didn't indicate which stores would stay open late or open early on Friday either. Although we're willing to bet it's because every store in its chain will participate in both events, its best that users call their local store ahead of time to be sure that they're opening early for the Xbox One release.
Read: 5 Xbox One Features You'll Love
The company says users who are getting the Xbox One on release day, but don't have any experience setting the console up themselves will be able to purchase in-home installations packages from Best Buy's Geek Squad. As the Xbox One's Kinect sensor and live television options will require a bit of setup, that could be worth the extra cost for some users.

This article may contain affiliate links. Click here for more details.