Best Buy Restarts Xbox One Pre-orders
After previously halting pre-orders of the Xbox One, Best Buy now has more Xbox One Day One Editions to sell to gamers who absolutely must have the console on launch day.
Best Buy recently stopped taking pre-orders of the Xbox One Day One Edition, but it seems the retailer now has more units to sell. The Xbox One Day One Edition costs $499.99, just like every other non-bundled edition of the new video game console. The Day One Edition comes with a limited edition controller with "Day One 2013" printed on it and an exclusive achievement.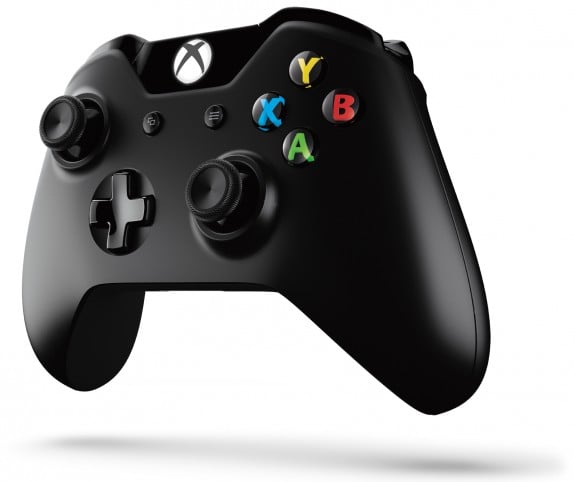 While Best Buy has more units to sell for early adopters, other retailers recently sold out of Xbox One Day One Editions.
GameStop recently confirmed to Joystiq that it is completely sold out of pre-orders for the console at the moment. The retailer had to halt pre-orders "due to high demand," though there is a chance that it will have more to sell closer to launch.
Interested gamers can sign up with GameStop to receive a notification if more pre-orders do open.
Amazon also recently halted pre-orders of the Xbox One Day One Edition. The online retailer now only offers standard editions of the Xbox One which cost the same, but don't have the special controller or achievement. Amazon also can't guarantee when the Xbox One Standard Edition will ship to its customers.
The biggest competitor to the Xbox One, the PlayStation 4, is also sold out at many retailers months before launch. The $399.99 PlayStation 4 Launch Edition is no longer available from GameStop and Amazon. The two retailers both halted those pre-orders less than a month after they started.
With both the PlayStation 4 and Xbox One scheduled for release later this year, gamers will have to wait several months before their pre-ordered consoles will ship. While there is still time before launch, gamers who know they want a console at launch should try to pre-order them soon before all retailers halt pre-orders.