5 Best Car Chargers for the Google Pixel
Google's Pixel and Pixel XL smartphones have great battery life, but everyone needs a few extra chargers. More specifically, a car charger capable of topping off your battery as fast as possible. Here we've roundup a collection of the best car chargers for the Google Pixel. All with support for USB Type-C and fast rapid charging technology.
With a big 5.5-inch display, sleek metal design and a great camera, users are loving Google's Pixel phones. Even if they're a few years old now. A fast car charger will give you the same fast recharge as you get from the cable at home.
Read: 10 First Things Every Pixel Owner Should Do
Quick, Turbo or Rapid Fast charging are all names companies use to describe the latest in battery technology. It allows phones to recharge safely from 0-50% in less than 25 minutes. Google promises 7 hours of battery after 15 minutes on the charger. So we've found USB Type-C chargers that will deliver exactly that while you're on the go.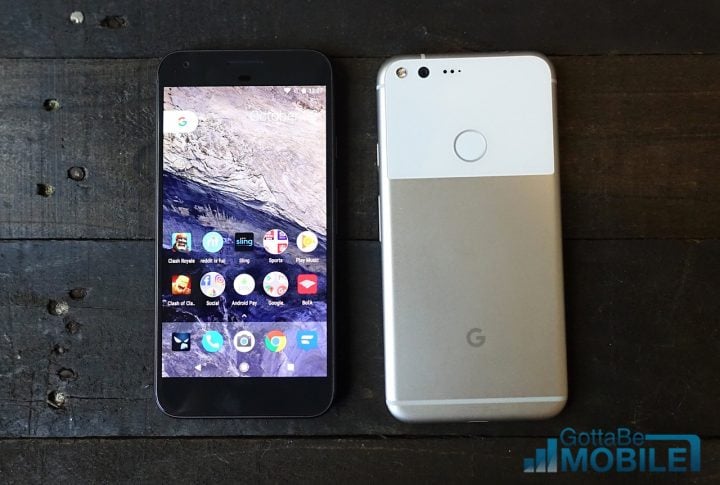 With that said, those who choose to buy one of the many quick car chargers we've outlined below will get the same fast recharging speeds both at home and in the car. Perfect for a night out or on the way to work when you notice there's only 28% battery left.
As you may already know, Pixel phones have a USB Type-C port on the bottom which is reversible and can be plugged in both directions. It won't work with old cables though. Meaning you'll need multiple new ones for the car and around the house. Not to mention some new chargers.
Read: 15 Best Google Pixel Cases
Don't use those old cables or chargers that won't deliver the faster charging speeds this phone has to offer. Instead, check out these five great fast car chargers we've outlined below, and buy one for your Pixel.
Tronsmart Dual Charger with Type-C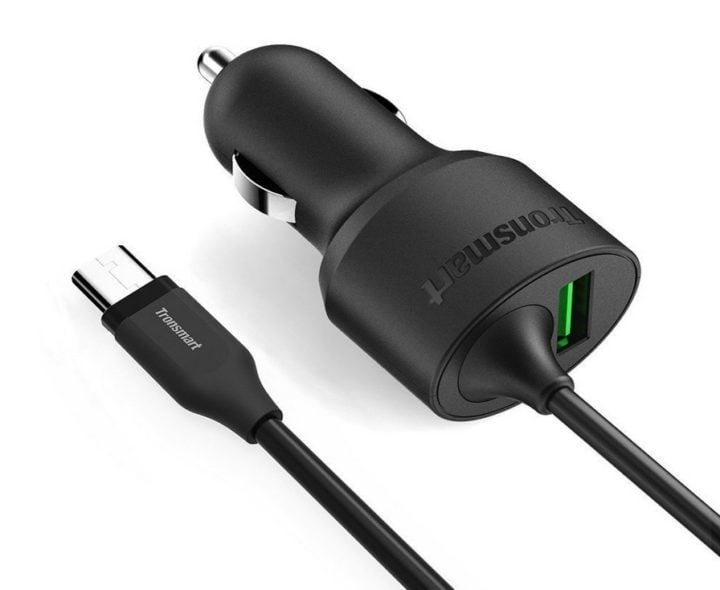 Tronsmart has a dual port charger that's my favorite. It features fast charging technology, a USB port to plug in any cable you have (micro or Type-C) to charge multiple different devices, even an iPhone. Best of all, there's a built-in USB Type-C cord to charge the Pixel. It puts out 33w of power which is more than enough.
This will recharge the Pixel at the fastest possible speed, then accommodates other devices with the extra port. It's also Benson Leung-approved, a Google employee who's been reviewing USB Type-C cables to make sure they're safe. Because not all cables are made with quality and care, sadly.
This is our first choice for Pixel and XL users.