10 Best Cheap Android Smartphones
BLU Vivo Air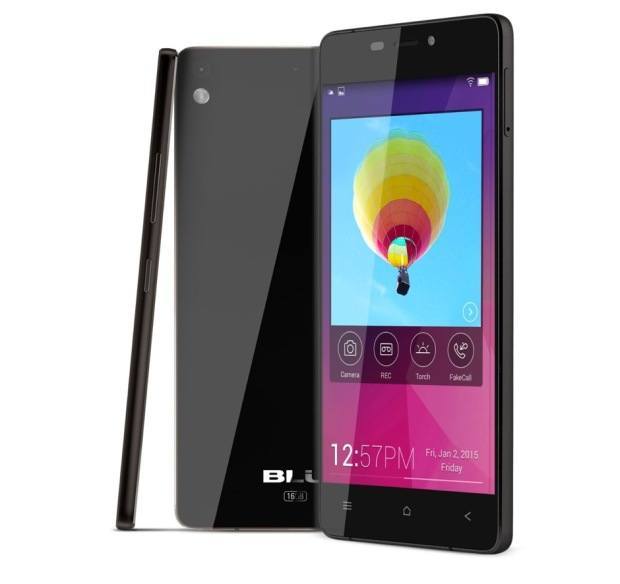 The BLU Vivo Air is one of the thinnest phones in the world. Coming in at only 5.1mm thin. It has somewhat decent specs, and only costs buyers $199 but is typically on sale for around $179. Making it instantly one of the top choices on our list. BLU isn't a household name, but they're decent budget phones made in China that is sold, ran, and updated by a US company.
The Vivo Air has a 4.8-inch 1280 x 720p HD display that looks pretty crisp and bright, an 8-core processor with 1GB of RAM, and has 16GB of internal storage. Our only complaint is there's no micro-SD slot. So think about how much storage you need. This phone sports a decent 8 megapixel rear and 5 megapixel front camera setup, a 2,100 mAh battery, and was recently updated to Android 5.0 Lollipop. It comes in three colors: White, Black or Gold. It's slim, sleek, and more importantly, cheap. Being just $180 it's worth considering.

As an Amazon Associate I earn from qualifying purchases.