10 Best Cheap Android Smartphones
ASUS ZenPhone 2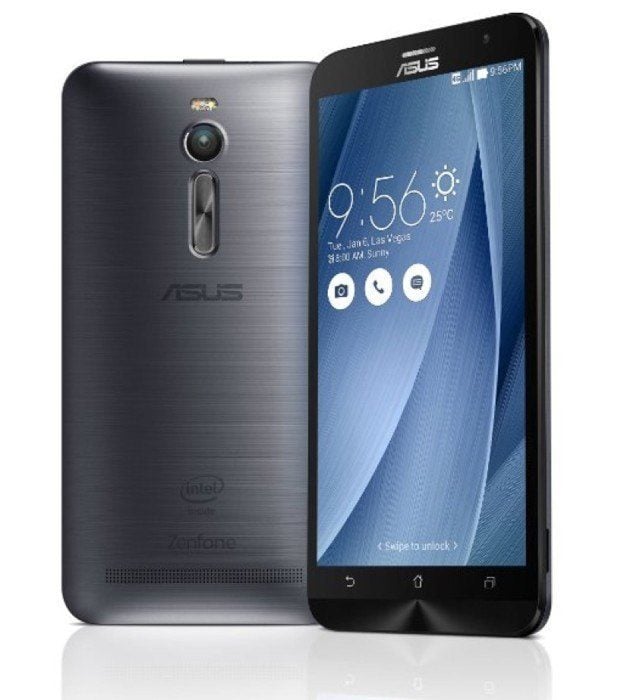 Quite possibly the best bang for your buck right now (until the 3rd Gen Moto G is released) is the ASUS ZenPhone 2. Revealed back in now available, is the all-new ASUS ZenPhone 2. This is a bold new phone from ASUS running an Intel processor like many computers do, rather than what most Android phones are powered by. More importantly, it runs great and costs less than $200.
The ZenPhone 2 comes with a premium look, feel, and decent specs, all for only $199. It's a bold new approach that could pay off for ASUS, the popular PC and tablet manufacturer. The ZenPhone 2 comes with a 5.5-inch 1920 x 1200 Full HD display, a 1.8 GHz quad-core Intel processor with 2GB of RAM, 16GB of internal storage, 13 megapixel rear and 5 MP front cameras, a large 3,000 mAh battery, and supports 4G LTE on all GSM carriers (so no Verizon, Sprint, or US Cellular) but will work with all other carriers. This is better than the Moto G for the 1080p display, bigger screen and battery, and especially for the 4G LTE. However, it doesn't run stock Android.

It is powered by the latest Android 5.0 Lollipop, and ASUS has four colors: Black, Silver, Gold or Red all for only $199. It's well-rounded for the price. There's also a version with a faster processor 4GB of RAM and 64GB of storage for an insanely low $299.

As an Amazon Associate I earn from qualifying purchases.