Best Cheap Android Smartphones [June, 2015]
With the first half of 2015 over and summer finally here, those shopping for a smartphone have a lot of options. Many of which are cheap and affordable Android smartphones. Those who can't afford a premium new Galaxy S6, devices like the Moto G, LG Escape 2 or ASUS ZenPhone 2 are worth considering.
Now that the Galaxy S6, HTC One M9 and LG G4 have all been announced, buyers are likely weighing all of their options. It's a daunting task if you're not up with the latest news, but our list below has everything you need to know. People looking for some of the best cheap Android smartphones that still deliver a good experience will want to check out the options we've outlined below.
Read: Best Android 4.4 KitKat Smartphones Under $200
There are many excellent smartphones for under $200, and a few even better in the sub $300 range as well. ASUS just launched an impressive phone for $199, which has been added to our roundup. Not to mention last years flagship phones are now seeing heavy discounts. Below are a few great cheap Android smartphones, or options for those who don't want to sign a 2-year contract.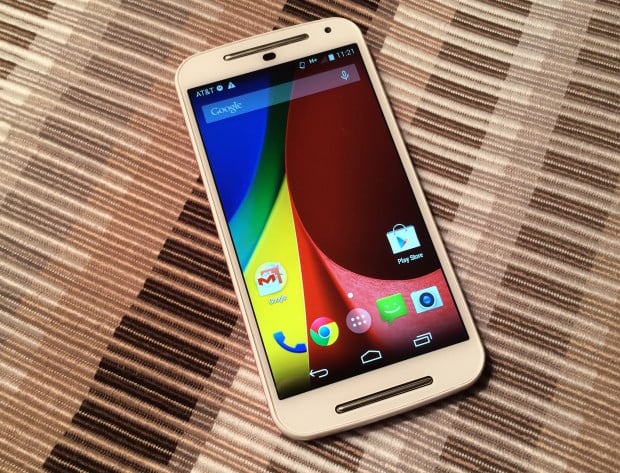 Flagship top-tier smartphones like the Galaxy S6 Edge or LG G4 are awesome devices, but they're extremely expensive and out of reach for many buyers. And while payment plans are available from most carriers, simply buying a cheaper phone may be a better choice for some.
Not everyone can spend $599 and up, or want to sign a new 2-year contract for the Galaxy S6 or an iPhone. If you're one of the millions looking for a better and cheaper route, read on.
Everyone is different, and each buyer has different needs or wants. With that said, we've round up a list of some good cheap Android phones that aren't complete junk. These are a few the editors here at Gotta Be Mobile agreed were good enough to make the list, in no particular order. Lets get started with a few of your best choices here 2015, and we'll update as more manufacturers release phones later this year.
Moto G 2nd Gen (2014)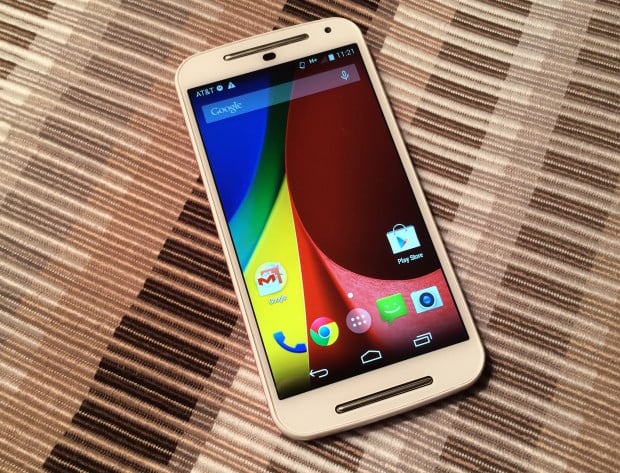 In 2013 Motorola announced its cheapest smartphone ever, the Moto G. It went on to sell millions and be its most successful smartphone to date. It was only $179, and offered an excellent experience for those on a tight budget. Released in late 2014, the all-new Moto G (2nd Gen) is bigger, better, and has front facing speakers all for the same low price. It was released in September of 2014 and is still our favorite budget phone, but has some tough competition from ASUS here in 2015.

The new Moto G should be the first choice for most buyers. It offers a 5-inch 720p HD display, Quad-core Snapdragon processor with 1GB of RAM, 8/16GB storage options, an improved 8 megapixel camera, dual front facing speakers, and 8 custom backplate colors all for $179 with no contract.


Read: New Moto G Hands-On


The link and video will tell you everything you need to know about this impressive budget-friendly stock Android device. It doesn't have 4G LTE, but does support 4G HSPA+ from AT&T, T-Mobile, and other GSM carriers. It's worth the low price. It already runs Android 5.0 Lollipop, and should see Android 5.1 any day now.

As an Amazon Associate I earn from qualifying purchases.