10 Best Galaxy S9+ Screen Protectors
OtterBox Alpha Glass for S9+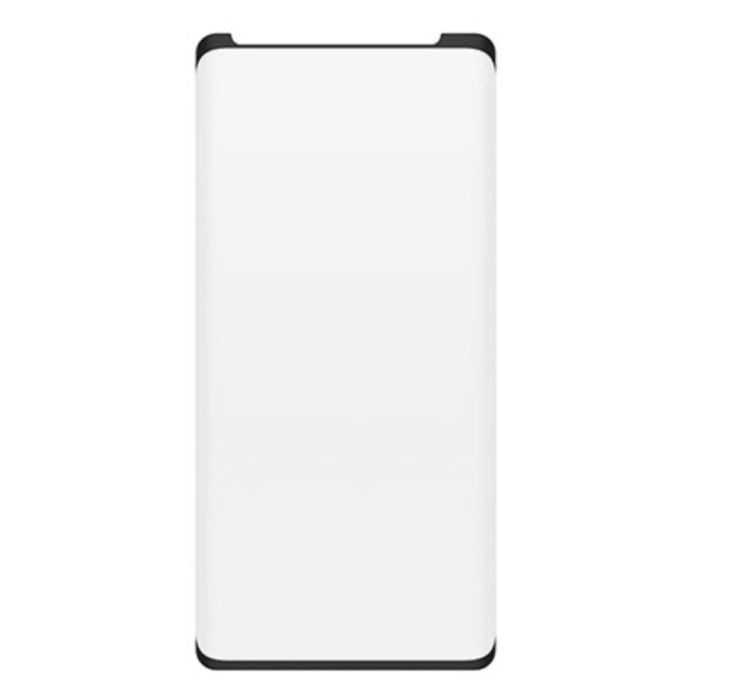 Otterbox is another trusted name in smartphone protection and accessories. And while we haven't been able to review it yet, the Otterbox Alpha-Glass is worth considering to keep your S9+ safe.
Each OtterBox Alpha-Glass is ultra-clear and anti-shatter tempered glass that's very durable. The company promises that its glass resists scratches and maintains the same level of touchscreen responsiveness and clarity as the Galaxy S9 without a screen protector. Basically, they're saying it won't have any problems once you install it.
Otterbox makes some durable products, so get this to keep your phone safe.