15 Best HTC One M8 Accessories
The HTC One M8 is a popular smartphone that has been available for the better part of the year, and that means owners and potential buyers have plenty of options when it comes to choosing cases, covers, stands and other accessories for the HTC One M8.
HTC's One M8 is available on almost all carriers in the United States, and a Google Play Edition with stock Android 5.0.1 Lollipop is sold directly through Google. It already has plenty to offer with dual rear cameras, front facing speakers, and a great design, but below we'll go over a collection of some of the best or most useful HTC One M8 accessories worth buying.
Read: Huge HTC One M8 Deal Cuts Price to $29
Last week HTC hosted a 50% off sale on many of their own official accessories, but the deals and inventory didn't last long. Those looking to snag some awesome cases, headphones, car docks and more will want to check out our list below of some of the best, most useful, and budget friendly accessories for your new smartphone.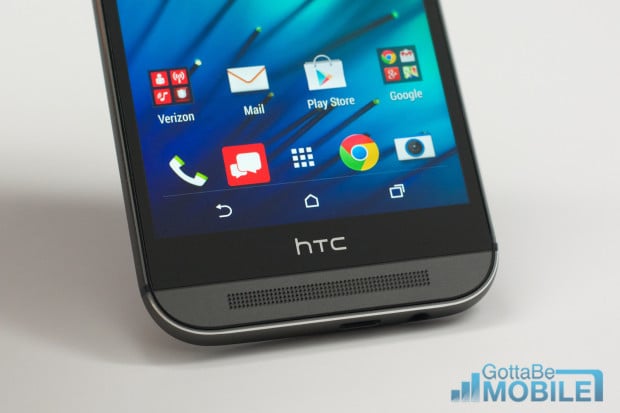 The HTC One M8 is an impressive phone with a brushed aluminum design, excellent dual cameras with neat effects like Zoe, and the dual front facing speakers deliver some of the best sound of any smartphone. That being said, you can always get cases to protect it, phone tripods for improve photography, and much much more.
Read: HTC One M8 Review
If you're debating buying the HTC One M8 be sure and check out our review of the impressive phone above, or wait for the rumored HTC One M9 coming in early 2015. While the HTC One didn't have a micro-SD slot, the new one does. We'll show you what to buy to add more storage to the HTC One M8, an easy way to connect wirelessly in the car, an essential HTC One gaming accessory and more.
For those that already enjoy everything this flagship phone has to offer, check out our slideshow below with a collection of some accessories worth buying.
HTC One M8 Cases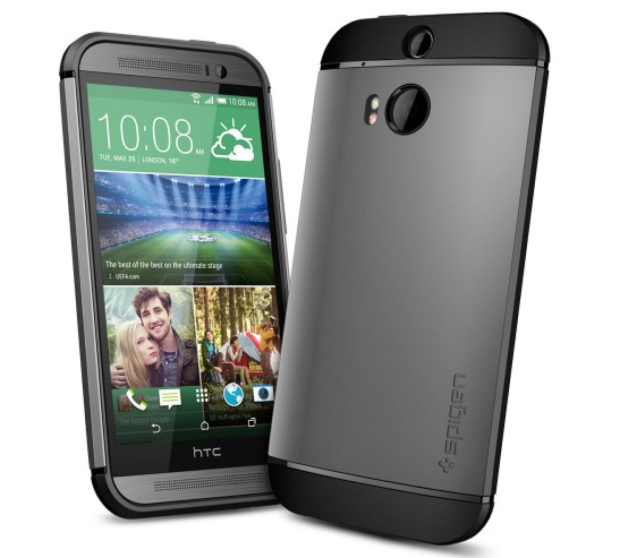 We've already ran down a collection of 15 awesome HTC One M8 Cases, and for good measure we'll start off this list with exactly that. Cases are important in protection your smartphone and investment, especially when it's a heavy device with a large screen like the One M8.
A good starter is cases from Spigen. They offer excellently designed cases, durable materials, but don't break the bank. A prime example and excellent HTC One M8 case is the Spigen Slim Armor. It comes with a soft inner layer of TPU plastic, then a hard shell polycarbonate outer layer for extreme protection. This all stays sleek and fashionable, and comes in 6 different colors.
$24.99 from Spigen

As an Amazon Associate I earn from qualifying purchases.