15 Best HTC One M9 Accessories
The HTC One M9 is finally available in the United States as of late last week, and that means owners and potential buyers have plenty of options when it comes to choosing cases, covers, stands and other accessories for the new phone. If you just bought the HTC One M9, below is a roundup of some accessories worth considering.
HTC's One M9 is available on almost all carriers in the United States, and now that it's here multiple accessories are available from HTC themselves, and 3rd party manufacturers. It already has plenty to offer with the new 20.7 megapixel camera, front facing speakers, and a great design, but below we'll go over a collection of some of the best or most useful HTC One M9 accessories so far.
Read: HTC One M9 Review: More of the Same
Like last year HTC will offer the popular Dot View Case and this time around it has added features and functionality, as well as 8-bit style games you can play without ever opening the case. Keeping your screen safe and entertaining you at the same time. That is one of the many options we've outlined below for potential buyers.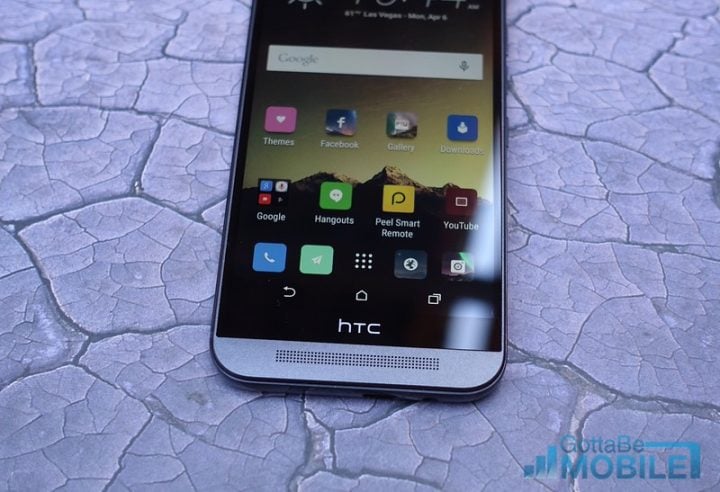 The HTC One M9 comes with a bright and vivid 5-inch 1080p HD display, a powerful 8-core processor, a new 20.7 megapixel camera, the same dual front facing boomsound speakers, and the latest Android 5.0.2 Lollipop under the HTC Sense 7 interface. The theme engine lets you change the look of your device, and the accessories we've rounded out will let you get more from it in general.
If you're still debating whether or not to buy the One M9, our review above gives you plenty of information. It's an excellent phone, yes, but looks extremely similar to the model last year. However, if you did buy it, get some accessories and enjoy your new phone to the fullest.
HTC One M9 Cases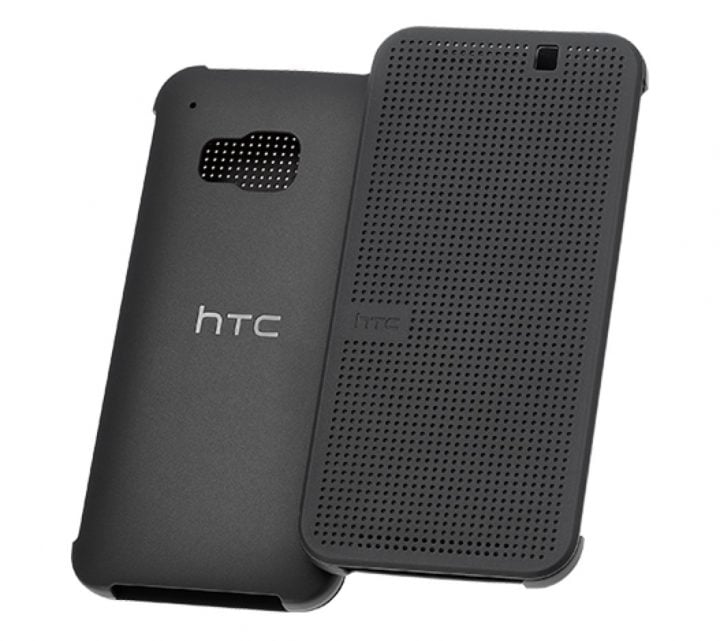 There are multiple different cases readily available already to protect that two-tone brushed aluminum design, but many don't want a case to cover up the beauty that is the One M9. That said, head to Amazon and get one of the many options available, or buy HTC's own neat Dot View Case.
The Dot View case for the HTC One M8 was a surprise and exciting accessory many loved. The all TPU flip cover case was excellent at protecting the phone, but the little dots in the plastic allowed for users to answer calls, check the weather and more all with the case closed. The screen would glow through the small "dot view" and give users information at a glance.
This year the new Dot View will let users customize what all can be shown while the screen is still closed, customize the colors and lights of notifications, and there's even neat little games like Brickles and more all playable without ever opening your case. It's pretty neat, and runs you $39 in multiple colors. It's expensive, but protects your phone while allowing you to do more than most cases. It appears to be sold out, but another ICE version with a clear back so you can show off that brushed aluminum design is available for $49.