Best iOS Apps of Year According to Apple Design Awards at WWDC
At WWDC 2013 Apple announced their winners for the Apple Design Awards, recognizing apps mostly for iOS, but a couple for Mac. Fire up the iTunes App Store or Mac App Store and notice the apps streaming across the slide shows with the badge marking these apps as winners.
An Apple Design Award winner can parlay the recognition into significant sales and downloads, so it's a sought after prize. Developers come from big names and small. Apple also recognized a few student developers.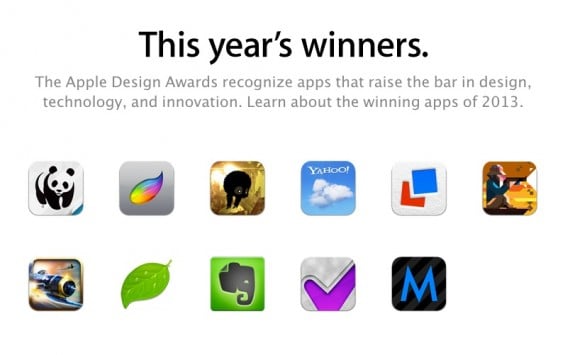 Last year's winners included the popular Paper app; a beautiful drawing app for iOS. In 2011 apps like Cut the Rope, Pulse and Infinity Blade won awards. So check out this year's winners below.
iOS for iPad and iPhone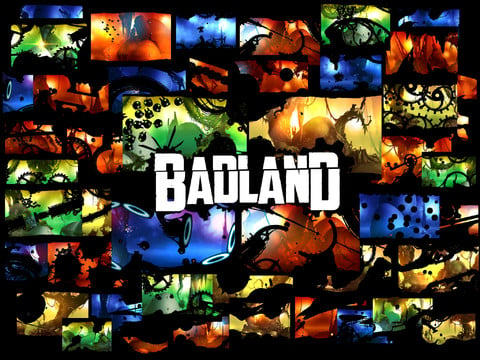 This side scrolling action adventure game brings the gamer into a forest fulll of lush scenery while controlling the creatures that live there to avoid traps. It uses physics gaming. Connect with other players in a local multiplayer pass and play format or play alone with fifty levels.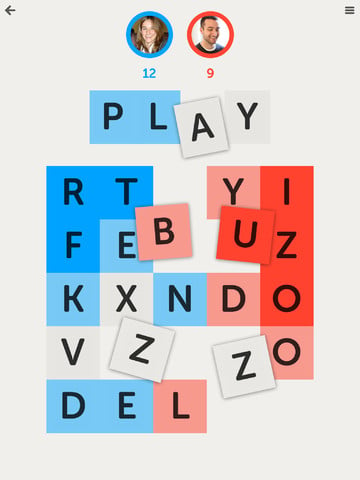 "Find words, steal tiles, color the board!" That's how the developer describes this word game, which was so popular on launch that it brought down Game Center during its first weekend in the app store. Unlock all the features for $.99. Win the game by controlling more letters on the board by making words from them.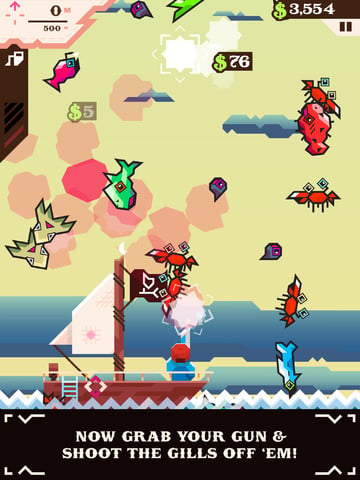 Ever wanted to fish with more than a boring old rod and reel? With Ridiculous Fishing you help Billy catch fish that turn into hats using guns, chainsaws and toasters. Sounds silly, but players love it with a rare full five star rating average in the app store.
iOS for iPhone Only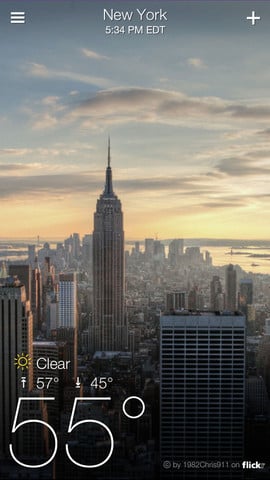 Yahoo!'s beautiful weather app shows the weather with more than facts. We get a visual preview of what the weather looks outside our door or at a destination with skyline shots of cities like New York, or the terrain in one's own hometown based on location. Now if only they'd make a native iPad version too.
iOS for iPad Only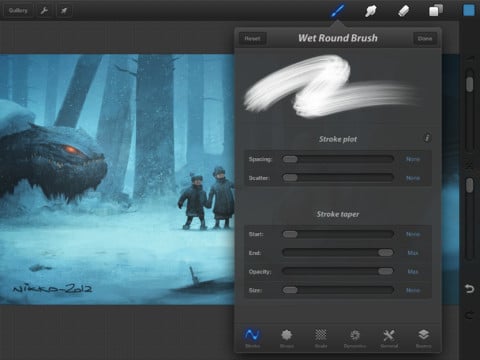 This iPad art studio lets artists draw and create beautiful works using all the tools they need, like pencils, pens, brushes and more. It comes with layers to create complex results. The app takes advantage of the full power of the iPad with Retina. Share things in other apps or social networks. In-app purchases let the user add to the toolbox. Connect a Bluetooth stylus to get more precision controls.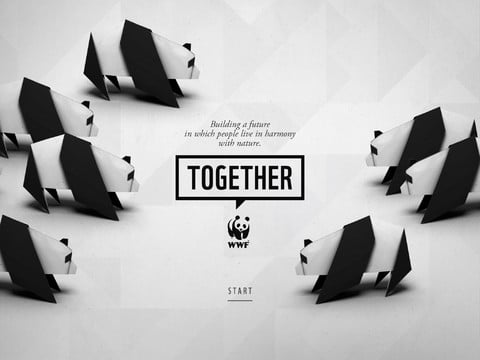 The acronym doesn't stand for World Wrestling Federation. The World Wildlife Fund forced the McMahon's to change their wrestling business name to WWE. This app gives users a look at the beauty of creation, sharing stories of wildlife from elephants to polar bears. Apple commends the designers for taking advantage of the iPad's multi-touch, gestures, device motion, OpenGL and core location. All of that means the user enjoys a feature rich interactive experience.
Mac and iOS
Evernote took over the world with this useful clipping, storage and organization tool. What started as a way to clip web pages and take simple notes morphed into a full-featured and powerful service. Evernote 5 did a redesign and looks more attractive than the spartan interface of the past. Users can organize and sync notes between multiple devices and platforms. Store everything from recipes to tax receipts, business cards to Spanish flash cards.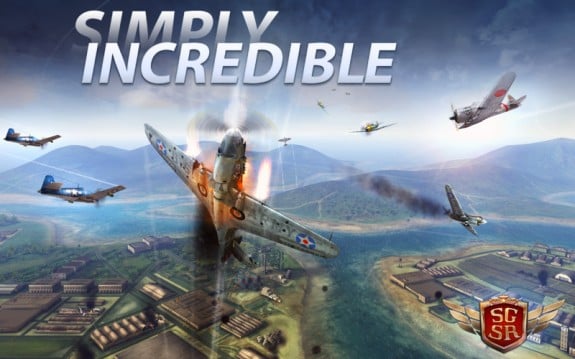 Sky Gamblers – Storm Raiders brings the fun WWII aereal combat game to iOS, with versions for iPad and iPhone, and Mac. The game uses beautiful graphics and interesting gameplay with a big selection of "accurately-rendered aircraft" that look great on a retina display.
Mac Only
The devs made Coda 2 for serious programmers. It brings all the web coding tools one might need into one place. Apple said the program "makes the task of web coding enjoyable."
Student Winners
Finish – $.99 on iPhone only
Coded by high school students to help people stop procrastinating, the app organizes someone's To Do list in three categories, short, mid and long-term tasks. Due dates use iOS notifications to remind users to get things finished.
mosaic.io – Free on iPad and iPhone
Three college studnets built this app in one weekend to display parts of a single image on mulitple iOS devices.
Apple also recognized three students, Lois Harboe (age 17), Bryan Keller (19) and Puck Meerbug (13) as the first ever Student Scholarship Showcase winners. They developed apps that described their experience and background.