Best iPhone 6 Black Friday Deals
Best Buy iPhone 6 Black Friday Deal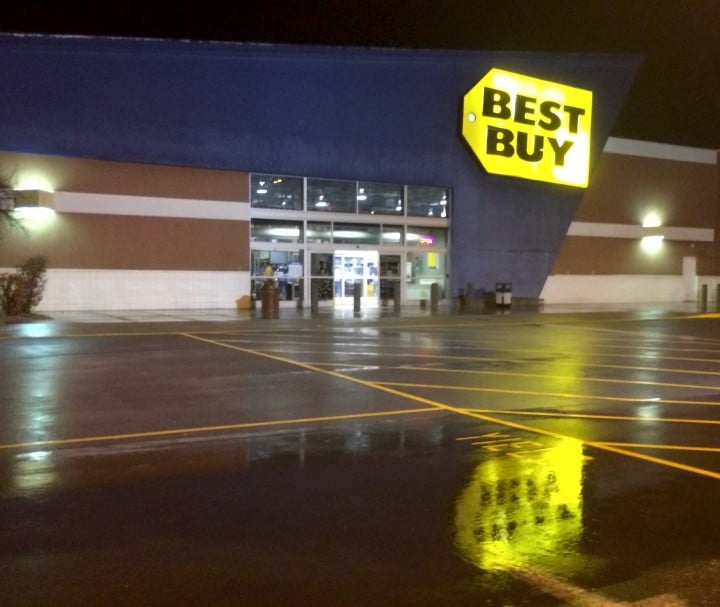 The Best Buy iPhone 6 Black Friday deal requires a trade-in, so you'll need an old iPhone to max the value out on this one. If you have an iPhone 3GS, iPhone 4 or even iPhone 4s this could be a great deal for you. For owners of the iPhone 5 or iPhone 5s you will likely get more by selling it to Gazelle, on Glyde or on eBay.
You can check the Best Buy trade-in value for your old iPhone to see what you can get. Best Buy promises a minimum of $100 for an old iPhone, so even if the trade in calculator shows a smaller value, you can still save $100 when you trade in your old iPhone at Best Buy on Black Friday.
The listing only mentions the iPhone 6 16GB, but there is a chance you can trade-in the old iPhone and score the $100 gift card towards an iPhone 6 with more storage. The trade-in is in store only.

This article may contain affiliate links. Click here for more details.