11 Best iPhone 6s Plus Cases
Mophie Juice Pack H2Pro iPhone 6s Plus Case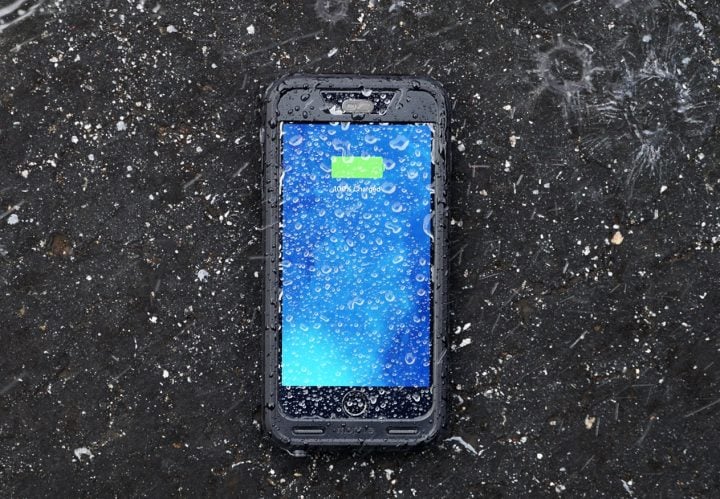 If you need an iPhone 6s Plus case that can protect your iPhone from drops and water AND you need a waterproof iPhone 6s Plus case, the Juice Pack H2Pro is what you need to take a look at. Read our Mophie Juice Pack H2Pro review for more.
This case seals up the ports on your iPhone 6s Plus, and it inlcudes a 2,950mAh battery that can deliver up to 11 added hours of video playback. The case provides protection against the elements and still allows fo rhte use of Touch ID and 3D Touch.
With passthrough technology the case will charge the iPhone and then the case and you can also use the same cable to connect to your computer or car -- so you don't need to carry two cables or remove the case to sync.
$129.95 at Mophie