11 Best iPhone 6s Plus Cases
Spigen Slim Armor Volt Wireless Charging iPhone 6s Plus Case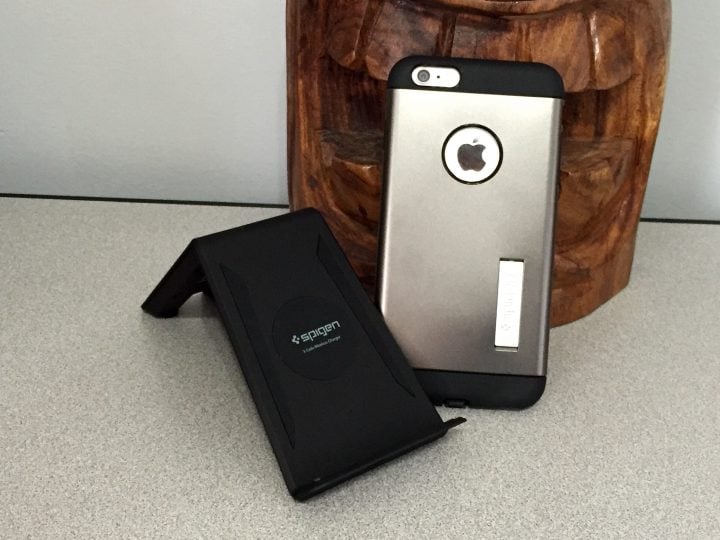 Spigen delivers an incredibly affordable wireless charging iPhone 6s Plus case that allows users to enjoy the benefits of simply dropping the iPhone 6s Plus on a Qi Charger to charge.
The case delivers protection with a dual-layer design and a built-in kickstand to accompany the wireless charging feature. Spigen also sells a wireless charger for $26.99.
$29.99 at Amazon

This article may contain affiliate links. Click here for more details.