6 Best iPhone X Screen Protectors
Tech21 iPhone X Screen Protector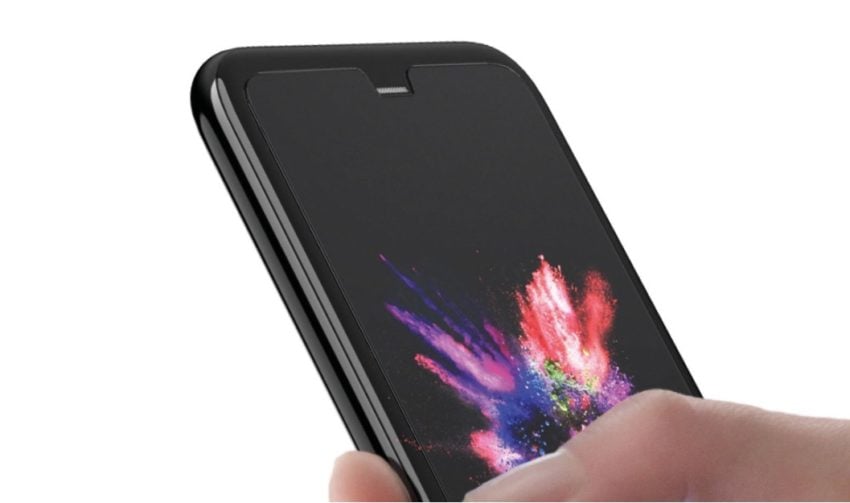 Tech21 offers amazing iPhone X screen protectors and you can get three different options for your new iPhone.
The Evo Glass iPhone X screen protector is the best option for all around protection, but you can also opt for an anti-glare model if you need better visibility in bright sunlight or a self healing model if you want one that fixes the scratches it receives.
We like the Evo Glass screen protector the best, having used it on other iPhones and found that it prevents fingerprints and stands up to damage particularly well.
The screen protector is easy to install and includes a lifetime warranty against defects. This doesn't cover wear and tear or damage from drops though.