Verus Leather Wallet Case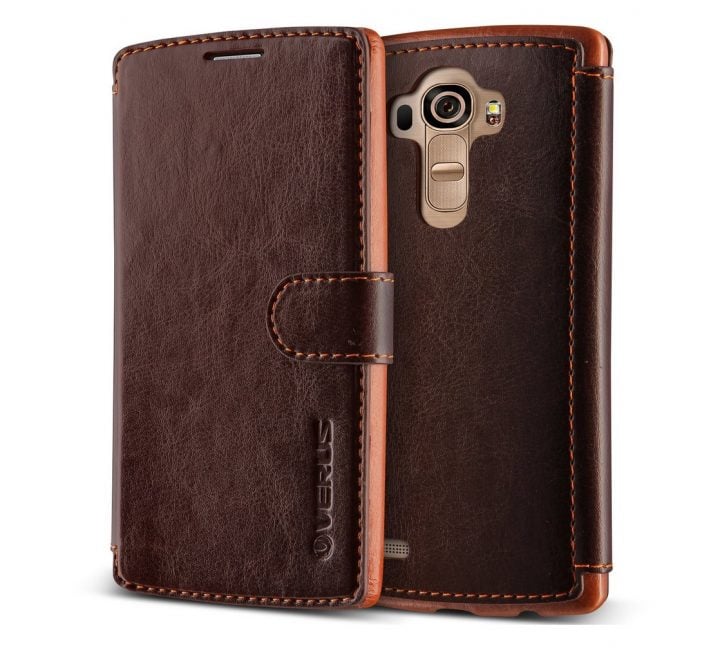 Those looking for leather everywhere, Verus has a limited edition Coffee Brown leather wallet case for the G4 worth checking out. It has a two-tone light brown and dark coffee brown PU leather design, beautiful stitching in the leather to match the G4, and holds three credit cards plus cash.
The Verus leather wallet case also states it isn't compatible with the leather versions of the G4, so if consumers get a cheaper G4 in plastic, this is the perfect alternative to still get that premium leather look and feel.

As an Amazon Associate I earn from qualifying purchases.