Best New iPhone Apps & Games [January 2016]
Brand new month, brand new apps. Here are some of the best new iPhone apps and games that we've come across over the last month.
The iTunes App Store constantly gets a steady stream of new apps and games every day, and with well over a million apps and games available to download to your iPhone, it can get a bit overwhelming browsing the selection.
There are obviously the tried-and-true iPhone apps that are worthy of downloading, like Tweetbot, Instagram, and a ton of other popular options that you've probably already have heard of by now. However, if you're looking for new iPhone apps that just recently released, they can sometimes be hard to find when they're buried under so much noise.
Read: 10 Best Budget Apps for 2016
Over the past month, there have been a ton of new iPhone apps and games that have released, many of which are likely to be rather lacking in quality, since the App Store is full of junk from developers looking to make a quick buck, but there are a few new apps and games that stand out above the rest, and they're worth checking out.
Here are some of the best new iPhone apps and games for January 2016 that you should consider downloading.
PlayStation Messages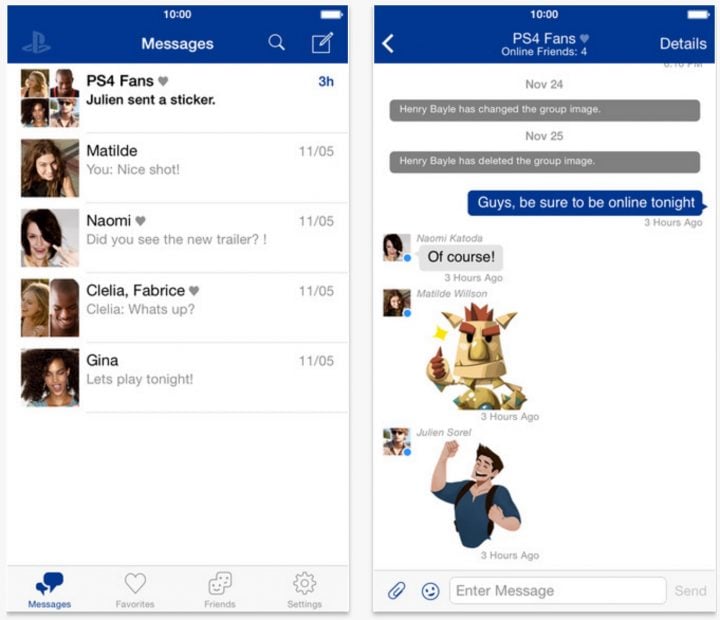 The PlayStation has long been the go-to app for PlayStation users, allowing them to browse the PlayStation Store from their iPhone, as well as chat with other gamers and even control their PlayStation consoles right from their phones.
However, Sony recently made a change to the app and made the chat part of the app its own standalone app on iPhone. It's called PlayStation Messages, and it's essentially just another chat app, but aimed at PlayStation gamers.
The apps allows you to chat, as well as send voice messages and photos. You can also quickly view your friends list to see who's online currently.