Best Nexus 5 Accessories Roundup
When it comes to Nexus smartphones and tablet released by Google we all know official accessories and cases are usually hard to come by. With the new Nexus 5 and Nexus 7 Google's done a better job, but there's still plenty of other options available.
The Nexus 5 was one of the most hyped devices aside from the Galaxy S4 and iPhone 5s as of late, and with good reason. Now that it's finally here, and for a wallet friendly price, buyers might as well grab some awesome accessories for it. We're talking speaker docks and cases to make using the Nexus 5 even more enjoyable. Here we'll go through a few of our favorites, not to mention some recommended accessories for Google's flagship smartphone.
Read: Nexus 5 Review
Unlike previous Nexus smartphones the Nexus 5 arrived with multiple case options from Google and LG. There's bumper cases available from the Google Play Store, and even flip covers made by LG, which is who manufactured the Nexus 5. There's such a wide array of cases available that we've covered that too, and today this article will be all about accessories, not cases. For cases you'll want to hit the link below.
Read: Best Nexus 5 Cases and Covers
Here we'll go over charging docks, speakers and headphones, gamepads that make the Nexus 5 a portable game console, and a few other things you'll surely want to pick up.
Google Chromecast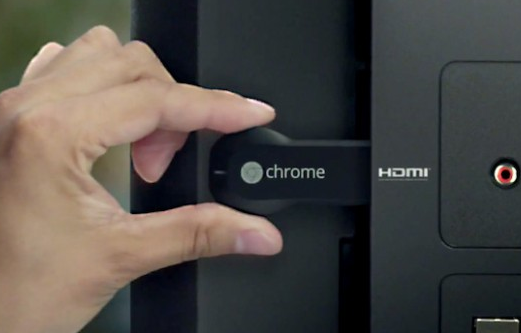 It's no secret the Google Chromecast is an awesome accessory that absolutely should make the list. The small $35 dongle from Google turns any TV with an HDMI port into a smart TV. Paired with a Nexus 5 you can stream YouTube, Music, HBO GO, Pandora, Netflix and much more from your phone to any TV and home theater. This is the perfect accessory for any Nexus 5 owner.
$35 from Google Play

As an Amazon Associate I earn from qualifying purchases.