Best of Mobile World Congress 2012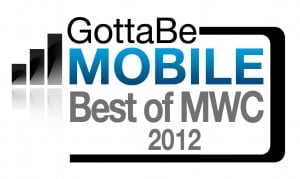 Mobile World Congress 2012 was host to a number of smartphone, tablet and gadget announcements, but just a few devices were good enough to make it onto this list These are the gadgets that got our hearts racing and our hands reaching for our wallets.
Mobile World Congress 2012 is where manufacturers announced the next generation of Android devices and a phone that takes better pictures than most cameras. Component manufacturers announced new bits and pieces that will power all of these devices and make them meet our rising expectations.
Here's the Best of Mobile World Congress 2012.
HTC One X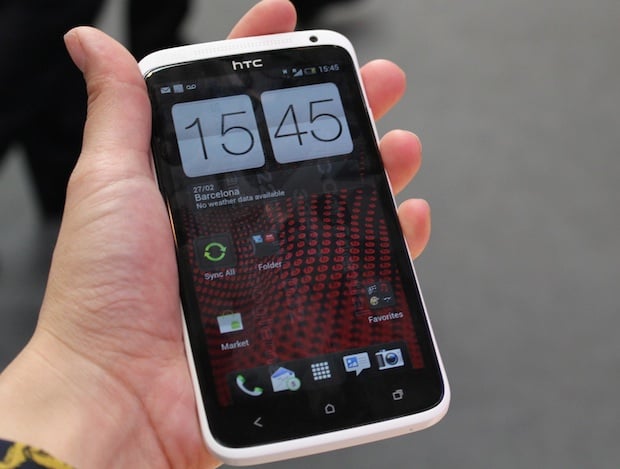 HTC set out to prove that just because you have a few bad quarters it doesn't mean you can't bounce back. And the HTC One Series is a major bounce. The flagship One X handset has everything that made HTC a player to begin with: great design, super specs, and a custom skin that smooths out Ice Cream Sandwich's rougher edges. Even though the American version won't have a quad-core processor, it's still the phone to covet.
---
Hands-on with the HTC One X and Sense 4.0 | All HTC One X Coverage