If you are looking for the best PS4 accessories, we've sorted through the growing number of items available to discover the PS4 accessories we've already purchased or are looking at buying to add to our PS4 experience.
We expect to see more PS4 accessories come out in the next few months, but there are many options available to gamers now. We'll take a closer look at some easy to think of accessories as well as a few that you might not have thought about buying.
Most of these PS4 accessories are available to buy today, but some of them won't arrive until early 2014. For those that are still coming, users can pre-order from a site like Amazon.
Read: PS4 Review
The PS4 accessories include a nice range of prices and options thanks to Sony's handheld console and PS4 Remote Play as well as the DualShock 4 controller's 3.5mm headphone jack.
Sony released the PlayStation 4 in November for $399, but it does not include the camera or as nice of a headset as the Xbox One, which also came with a $100 higher price and a Kinect sensor.
Thanks to the lower price PlayStation 4 owners have a little more cash to spend on accessories. Here's the best we've found so far.
PS4 Controller - DualShock 4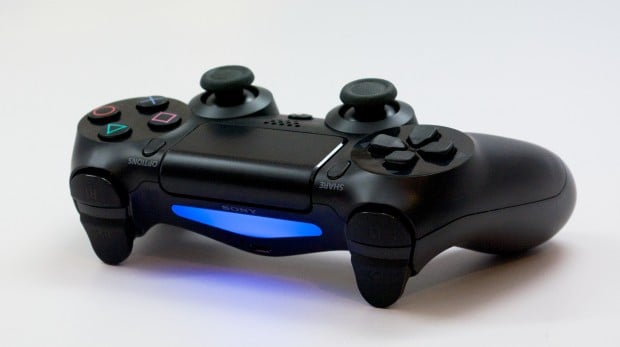 The PS4 comes with one controller, but unless you plan to do all of your gaming online for the next several years, you will need a second PS4 controller.
Right now Sony does not support third-party PS4 controllers so you will need to buy an official DualShock 4 controller. We could see a similar position for quite a while as Sony looks to make money on selling official PS4 accessories.
If you have a family, play games with your significant other or even have friends stop over from time to time, you need a second PS4 controller.
$59.99 at Amazon

As an Amazon Associate I earn from qualifying purchases.