5 Best Selfie Sticks for Android Smartphones
OPTIKAL SelfiePAL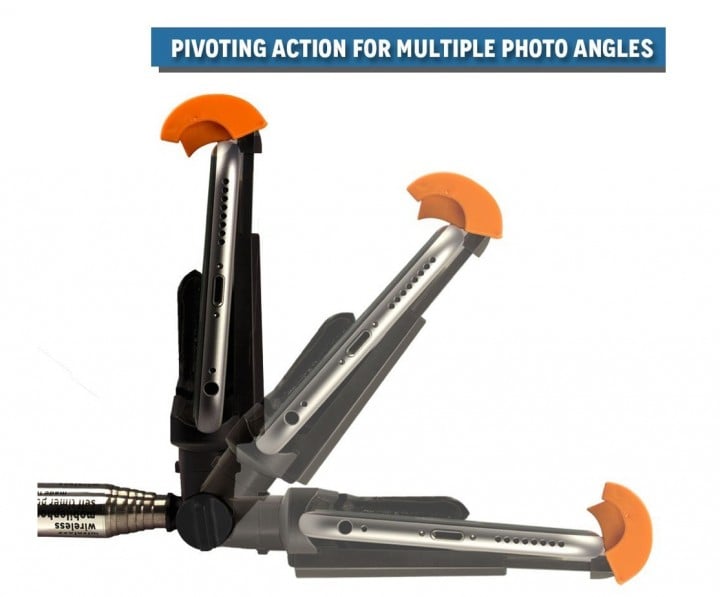 The SelfiePAL is another quality and wallet friendly option, but it has a feature the others don't. Along with bluetooth connectivity for remote shutter, it has a micro-USB and power button at the bottom for easy charging, and to make sure you don't drain the battery. Turn it on, then switch it off when not in use.
However, the head of this selfie stick pivots to three different angles for the best shots, no matter the angle. It also has mounts big enough for nearly any device, including something large like the Galaxy Note 4 with a case. Meaning you won't have to worry about your phone not fitting, or it not being secure. This is another excellent option that a friend uses and loves.

As an Amazon Associate I earn from qualifying purchases.