Best Xbox One Accessories
The Xbox One has been on the market for several weeks now, but the console is still very young. However, plenty of Xbox One accessories are already available and we should expect more to come in the next few months, but the gear that's available now is more than enough to please the appetites of casual and hardcore gamers alike.
The Xbox One costs $499, but that's only the tip of the iceberg if you plan on getting more accessories for it, including extra controllers and a premium headset if you want excellent sound quality.
If you're wanting to know what the best Xbox One accessories are, we've compiled a small list of the ones you should check out, from headsets all the way to a racing steering wheel for the racing game enthusiasts. Granted, some of these aren't available just yet (or they're sold out), but you can at least get a good look at them and decide if it's something that you want to spend your hard-earned money on.
Xbox One Wireless Controller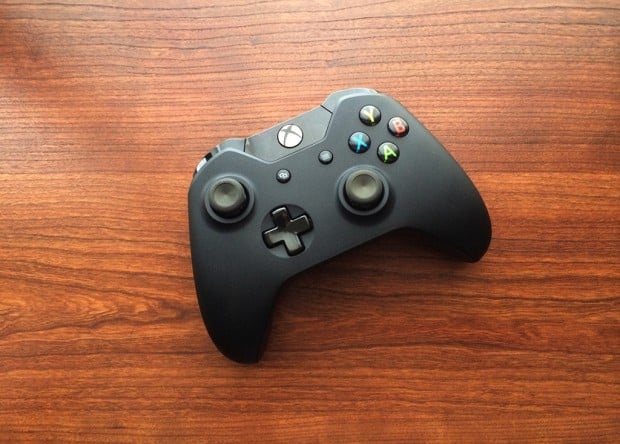 Okay, so the Xbox One console comes with one of these to begin with, but we're guessing you don't plan to play games alone. You'll most likely have friends over and you'll no doubt want to show each other who's boss in Forza 5 or Call of Duty: Ghosts. Getting an extra controller or two is one of the first extra accessories that most gamers buy when they get a new console.
Granted, extra Xbox One controllers won't come with the fancy "Day One 2013" stamp, but that's really not a big deal anyway. However, if it is a big deal, you can just have your friends use the extra controllers and have the "special" Day One controller all to yourself.