Best Xbox One Games Still Coming in 2014
NBA 2K15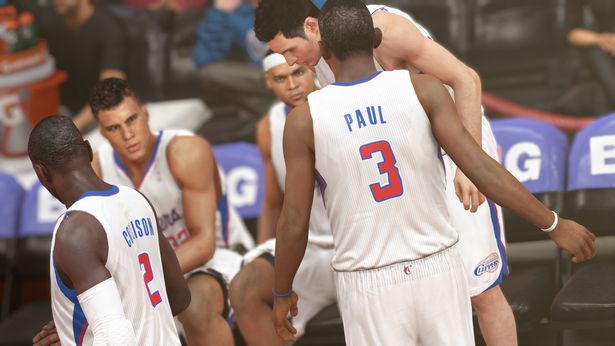 Everyone needs a sports title for their video game console. After all, you can't always invite people over and expect that they'll want to deep dive into a single player fantasy campaign or something. Last year, Madden 25 was the sports title to have, but this year's NBA 2K15 holds that title.
Developer Visual Concepts has gone back and considered all the mistakes it made with last year's version of the game. Virtual currencies are still in the game, but only in places where it makes sense. MyPlayer will still let users create their own franchise star, and MyLeague will let users similar their own season without some of the unnecessary frills that plagued last year's title. NBA 2K15 arrives on the Xbox One October 7th.

As an Amazon Associate I earn from qualifying purchases.