Better Look Elsewhere If You Want to Be a Creepy Stalker on Google+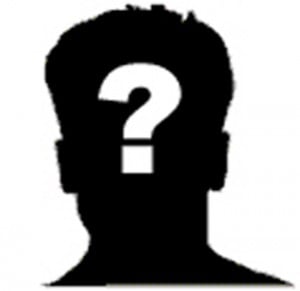 It looks like Google is attempting to make users honest on the Internet, or at least with its emerging Google+ social networking service. The company says that users are obliged to use their real names when signing up for the service, and pseudonyms, avatars, and aliases can only be used in the secondary position when signing up for a profile on Google+.
News of Google forcing a user to use their real name comes shortly after the search giant had issued a mandate requiring Google+ profiles to be public as no private profiles are allowed. Google is maintaining its position with the real name situation, as it had with public profiles, that the move was made to make it easier to find people online. As a nascent social network where discovery is important, Google probably wants it to be one where users are trusted, social, and will add value, hence attracting more users.
According to Business Insider, a Second Life user had tried to use his Second Life pseudonym, but Google had cancelled his account when he attempted to do so and then asked him to create a profile using his real name in the primary position, while allowing him to add his pseudonym in the secondary position.
If you're looking to leverage the Google+ network for nefarious activities, you better look elsewhere because Google will know who you really are!

As an Amazon Associate I earn from qualifying purchases.