BGR: iOS 4.3 Will Be Released Today
Take this as speculation but Boy Genius Report is saying that iOS 4.3 will be released at 10AM PT time today. Who knows if that's true or not. The post also says that the Personal Hotspot feature that has been reported as limiting connections to three devices can go up to five but it is carrier dependent. Meaning if your carrier wants to give you that flexibility then it might be available. Again, all speculation.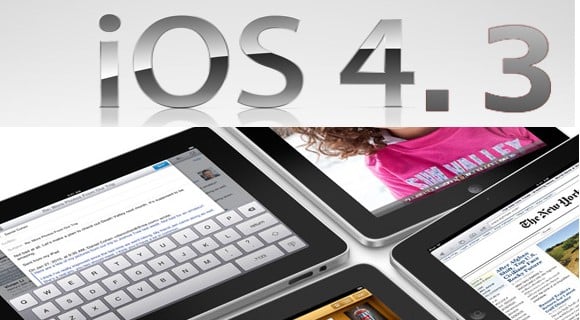 As an Amazon Associate I earn from qualifying purchases.