BGR reports iTunes wireless sync/streaming coming soon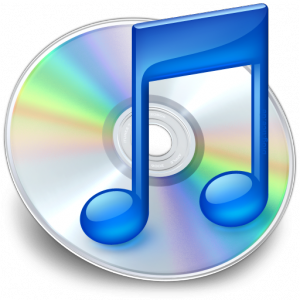 Most of us have expected Apple to offer some sort of wireless syncing with iOS devices and iTunes sooner or later. BGR reports that is "definitely" happening soon. Guess if you wait long enough, later becomes sooner.
The highlights from one of their reliable sources include:
Streaming music and movies from Apple's servers to your computers, devices, etc.
Streaming music and movies from your home computers to your other computers, remote devices, etc.
Wireless iTunes syncing with devices
Nothing groundbreaking here as these features have been offered by a variety of devices and services. In fact, the iTunes ecosystem already does all of these in very limited forms (previews streamed from iTunes, streaming music via AirTunes, and Apple TV syncs via Wi-Fi). All that current functionality happens over Wi-Fi though, so I wouldn't bank on all this streaming and syncing working over 3G. I'd expect music via 3G but nothing else.
Still, given the millions of people using iOS devices, expanding these services to full-fledged streaming and syncing is quite an undertaking. I'm sure it will arrive amidst reports of Apple breaking the Interwebs.

As an Amazon Associate I earn from qualifying purchases.