Big Move From T-Mobile Could Decimate Your Data Usage
Never afraid to try something new, it seems America's third-largest carrier will attempt to lure customers to its network with even more data savings. A year after it made it so that users could stream as much music as they want without having it effect their data, T-Mobile is preparing to launch a new Uncarrier perk that'll eliminate streaming Netflix and more from data charges.
To be clear, T-Mobile hasn't revealed the new perk yet, nor has it sent out invites for an Uncarrier press event. Leaker Evan Blass posted a short line about the alleged upgrade for users accounts on social network Twitter. Blass, better known as Evleaks, has consistently leaked the plans of the tech industry for years. T-Mobile started the Uncarrier initiative a few years ago to get the word out about its fledging LTE network and the elimination of contracts. Since then, Uncarrier events have brought news of free data for tablets, free international roaming and iPhone trials.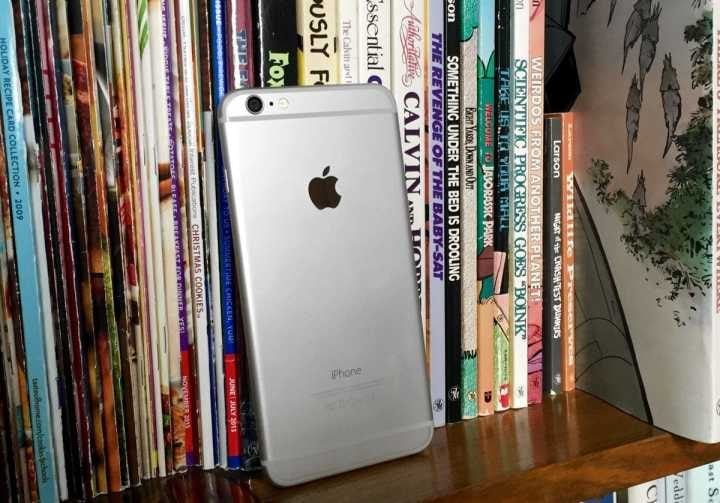 "T-Mobile's Uncarrier 10 to offer unlimited high speed data for watching select streaming video services like Netflix, HBO etc," Blass says in the tweet sent out this morning. Blass doesn't reveal when the upgrade is coming or any other details about the perk's rollout, unfortunately.
Today, T-Mobile offers everyone unlimited data, but deceases their speed when they go beyond the high-speed data amount included in their plan. The carrier also offers a completely unlimited high-speed data plan with unlimited messaging. Excluding video services from the amount of data that it counts against their high-speed data bucket could have huge implications. Streaming movies and television shows already comes at the cost of huge chunks of data. Every major video streaming service able to users has high-definition content, which eats up even more high-speed data than standard definition streaming.
Read: Why T-Mobile Has the iPhone 6 Deal
There's no way to confirm whether if what Blass is saying is true, but it sounds like something T-Mobile would do. The company is trying to get the word out about its "Data Strong" LTE network with a similar idea already. Music Unlimited lets T-Mobile users stream as much music as they want without it counting towards their bucket of high-speed data. Some report seeing their data usage fall by a third thanks to Music Unlimited. Using less data for music and video makes it possible to lower the amount you're paying for data in the first place.
T-Mobile has spent millions in wireless spectrum and infrastructure to build out its wireless network. The build-up is in response to a very real problem the network has: most people don't think its network is as robust and reliable as AT&T and Verizon Wireless.
With Music Unlimited, T-Mobile started with a core group of popular services, then let its members and potential customers vote on which services should be added next. For example, Spotify, Rhapsody and Rdio were a part of Music Unlimited from the first day. Microsoft's Xbox Music was added later. Presumably, a potential Video Unlimited service will start out with Netflix and HBO Go. It would then trickle down to smaller services that aren't as popular.
Besides listening to music, streaming video has to be one of the biggest drains on a data plan. Certainly, users switching from other carriers would see a dramatic drop in their data usage if this Video Unlimited Uncarrier update actually happens. T-Mobile would only be monitoring data for less intense things like browsing websites or sending pictures and video.
With previous Uncarrier moves, AT&T, Verizon and Sprint have responded with moves of their own designed to convince their subscribers to stay put and slow the amount of users switching to T-Mobile. None of them introduced something similar to Music Unlimited. It seems unlikely that they'd attempt to counteract unlimited video streaming on their networks.

This article may contain affiliate links. Click here for more details.