RIM Leadership Departs after Playbook Fails
It's been a pretty busy day over at Research in Motion as the company not only announced paltry fourth quarter fiscal results but also saw its former CEO and Co-Founder, Jim Balsillie, resign from his post on the board of directors and leave the company. In addition, RIM's CTO of software, David Yach, and its COO of global operations, Jim Rowan, are both out of the company as well.
It was just months ago that Balsillie stepped down as Co-CEO of the Canadian company and now he is out completely as new CEO Thorsten Heins has started making sweeping changes within the company.
Balsillie co-founded RIM with Mike Lazaridis back in 1984 and served as Co-CEO until he and Lazaridis stepped down in January.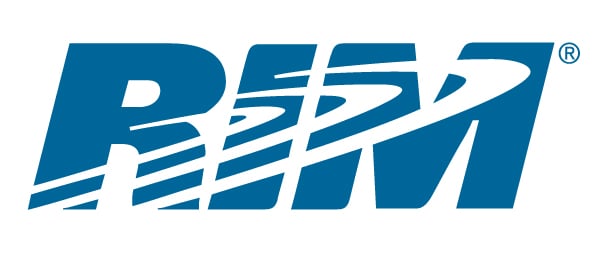 In a statement, Balsillie said that:
"As I complete my retirement from RIM, I'm grateful for this remarkable experience and for the opportunity to have worked with outstanding professionals who helped turn a Canadian idea into a global success."
The move comes ahead of BlackBerry 10, the company's next piece of mobile software. It's also a sign that RIM's core products, its BlackBerry 7 smartphones and the BlackBerry PlayBook aren't performing well.
RIM's numbers in the fourth quarter were not good. RIM lost $125 million on $4.2 billion worth of revenue, revenue that is down 19 percent from its gains in Q3. RIM has also had problems putting its smartphones into customers hands.
The company announced that it shipped 11.1 million devices which was a 21 percent decrease from the previous quarter. RIM has stated that there are over one million BlackBerry PlayBook owners out there.
The BlackBerry PlayBook launched back in 2011.  Apple's third generation iPad, which launched on March 16th, sold three million times in three days.
However, Heins is confident that BlackBerry 10 will help the company's dreadful showing, saying that he's "very excited about the prospects for the BlackBerry 10 platform."
We should get our first good look at the new platform when RIM hands out BlackBerry 10 prototypes to developers on May 1st at BlackBerry 10 Jam in Orlando.
However, it will likely be awhile before RIM sees any results from BlackBerry 10 as the company isn't expected to get a consumer-grade device out until September or October at the earliest.
RIM confirmed today that it would be out sometime in late 2012.

As an Amazon Associate I earn from qualifying purchases.