Bing Vision Scans Paper Articles, Puts Web Version to Your WP7 Browser
With Windows Phone 7 Microsoft has taken it upon itself to create apps that other platforms would get from third-party developers. Most of those features are built into Bing, whether through the search engine or Bing Maps. One of those features, Bing Vision is adding a cool new feature next month.
Bing Vision is the Bing app that scans QR codes, barcodes, books, CDs, DVDs, and books to give you more information about them. Next month Bing Vision will also be able to scan newspaper and magazines articles. After scanning the articles Bing will bring up the web version of the article for easy reading on the go.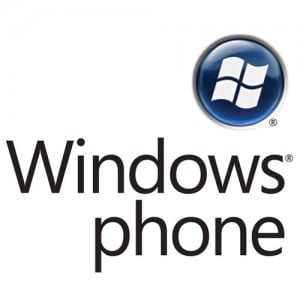 The new feature will be available across the globe, and will work with articles from over 30,000 publications. With that many publications chances are almost every major publication you can think of will support the service.
It should make it easy to take any article with you. Instead of having to take the newspaper or magazine with you on your way out the door you'll be able to just take a picture of it with Bing Vision and read it from your Windows Phone.
Along with the new article scanning, the barcode scanning on Bing Vision just went live in Europe. The barcode scanning is powered by Microsoft's Caio, which gives price comparisons for scanned items. It eliminates the need for other barcode scanning apps, which is a nice feature. Plus it's all easily accessible from the Bing search button so you don't even have to bother pinning another tile to your homescreen to get to it.
Via: The Verge