Binge On Makes T-Mobile the Best Place to Buy an iPhone 6s
T-Mobile, the United States' third-largest wireless carrier has a new plan to steal more customers from rival networks than it already has. At an event today the company announced Binge On and a few other moves that it hopes will make it the best place to buy an iPhone 6s or any other smartphone.
T-Mobile announced Binge On and another initiative aimed at attracting new users this afternoon during, just before the start of the holiday shopping season. Long stuck in fourth place, T-Mobile is using what it describes as customer-friendly policies to boost its subscriber base. Gains in subscribers and the purchase of Metro PCS have put it ahead of Sprint, it's closest rival in size.  The Un-carrier moves that T-Mobile announced today are expected to save switches a small fortune by doubling data and giving users unlimited video streaming.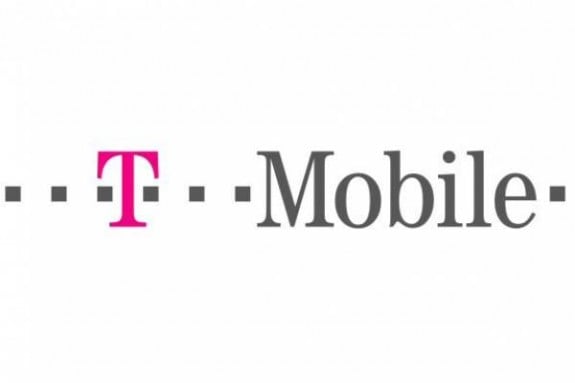 Effective November 15th, T-Mobile is doubling the amount of high-speed data that its subscribers pay for. At no additional charge, subscribers with a 3GB Simple Choice Plan on T-Mobile now have 6GB at their disposal. Users with 1GB of high-speed data now have 2GB of high-speed data and so on. T-Mobile says it is doubling the amount of data users get on every Simple Choice Plan and its Family Plan.
The carrier doesn't charge for overages like its chief rivals do. Instead, it simply slows users down when they run out of high-speed data. That rarely happens since Simple Choice Plans beginning at 3GB also come with roll-over data for users that do consume all the high-speed data they've already paid for.
The second thing T-Mobile announced today stands to save users even more than free high-speed data. Company executives call the new initiative Binge On. Binge On is part technology, part service change. The result is that streaming from the world's most popular video services won't deplete a T-Mobile Simple Choice Plan user's high-speed data. Streaming video is one of the biggest causes of data overages.
T-Mobile says that it worked directly with video services to implement technology that lets it deliver "DVD" quality video streams over its network while not impacting data significantly. Because there's no significant impact, T-Mobile is passing on that savings to users.
Users simply flip a switch at T-Mobile's website and Binge On saves them data. All video streams for a single account go from high-definition 1080P video streams to 480P video streams or better. T-Mobile is betting that users won't mind a slight drop in video quality since they're watching content that was originally designed for much larger screens anyway.
Crackle, Encore, ESPN, Fox Sports, Fox Sports Go, HBO Now, HBO Go, Hulu, MLB, Movieplex, NBC Sports, Netflix, Sling TV, Sling Box, Showtime, Starz, Ustream, Vevo, VUDU, and Univision will all work with Binge On. T-Mobile says that it's own T-Mobile TV video streaming service will work too. It's even adding Verizon's Go90 and AT&T's DirecTV streaming services to Binge On for added irony. Binge On won't be available on 1GB T-Mobile Simple Choice Plans.
Finally, T-Mobile is splitting up the data buckets that users share with their family members. Family Plan users no longer a single bucket a data. Going forward, a family of four gets 6GB of data for their own use for $30 per line. T-Mobile compares this to the $140 that Verizon charges users for. That plan only includes 6GB of data for a family to share.
T-Mobile plans to enable Binge On and its new line-up of Simple Choice Plans with double its current high-speed data allotments on November 15th. Users with T-Mobile services already can expect Binge On to become available on November 19th. Users with an unlimited Simple Choice plan get a free movie each month during the 2016 calendar year. All Simple Choice users get 30% off the price of Sling TV for a single year.

This article may contain affiliate links. Click here for more details.