BioShock iPad Game Coming Soon with a Premium Price
For the first time ever, the BioShock series is going mobile and will be "coming soon" to the iPhone and iPad at some point this summer.
Developer 2K Games announced the news via its Twitter account, with very few details as far as what gamers can expect, but a recent interview with Engadget reveals further details about the upcoming mobile game.
BioShock will be a "premium" iOS game when it release, and will carry a "premium" price tag to reflect that. Details on the cost are unknown, but expect to pay at least $10. This might seem like a lot for a mobile game, but 2K Games thinks that the popularity of the series will carry over the iOS platform with relative ease. At least the game isn't "freemium," where gamers would be able to download the game for free, but would have to pay for upgrades.
One thing to be aware of, though, is that the game's graphics are severely toned down in order to be able to smoothly play on the iPad. Obviously, this is how almost every iOS game port is, so that's nothing of a surprise, but those expecting the graphic-intense gameplay may be sorely disappointed.
However, it'll be BioShock as you've known and loved since its initial release seven years ago.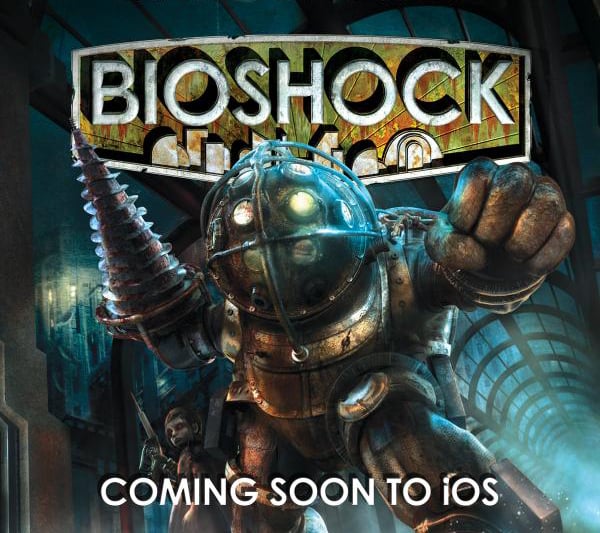 The mobile game will obviously have virtual button controls on the touch screen, but as with any mobile game with a lot of controls, on-screen buttons just don't work all that well, so 2K Games was smart enough to include MFi Bluetooth controller support with the game, allowing gamers to play BioShock on their iPads using a gamepad.
Gamers will also need a fairly newer iOS device in order to play the game. 2K Games says that you'll need either an iPad Air, iPad mini with Retina display, iPad 4, iPhone 5S, iPhone 5C or iPhone 5. Anything older than that and you'll be out of luck, unfortunately.
If you're not familiar with the huge popular hit known as BioShock, it's essentially a first-person shooter that takes place in the underwater city of Rapture, where you'll be tasked to fight deranged survivors and modify their DNA in order to give yourself superpowers to do all kinds of different things in the game, like wield telekinesis and use all sorts of different weapons.
Since the original game's release in 2007, there have been two more games added to the series. BioShock 2 was released in 2010 and the latest BioShock Infinite was released last year. All three games were major successes, but the the first one in the series will always be a classic.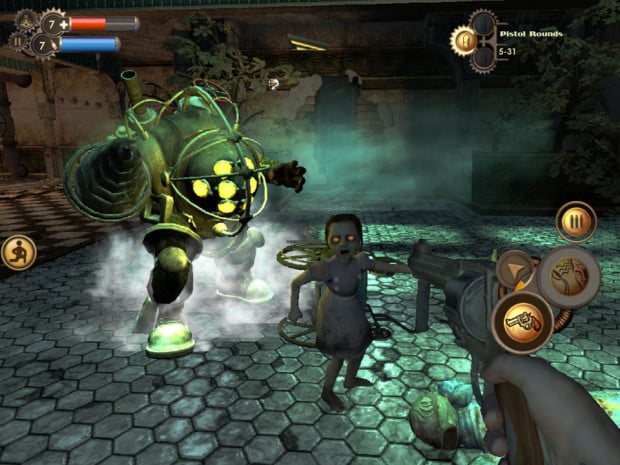 2K Games says that BioShock for iOS is planned to be released at some point this summer, but the clock is quickly winding down, as we're already into August. It'll also be interesting to see where the release of the game falls in relation to Apple's announcement of new iOS products.
The iPhone 6 is expected to launch at some point next month, with new iPads probably arriving a month later in October. The iPad Air 2 and the iPad Mini 3 are rumored to make appearances with a slightly new design, faster internals, better graphics, better camera, and Apple's Touch ID fingerprint sensor to top it all off.
That seems like a generous upgrade, but it'll probably be a very modest refresh, similar to the iPhone 5s's upgrades from the iPhone 5. However, if you'll be in the market for a new iPad around that the time, there's no reason not to take advantage of the release of new iPads

This article may contain affiliate links. Click here for more details.