Black Friday iPhone and iPad App Sales Start Today
With Thanksgiving and Black Friday coming up app developers are cutting prices on some of their apps, like they do for every major U.S. holiday.
Like most holiday sales big game publishers have sales for almost their entire lineup of apps for the iPhone and iPad.
Read: Apple Black Friday 2012 Price Guide
EA Games is offering discounts of up to 90 percent on its games for the platform.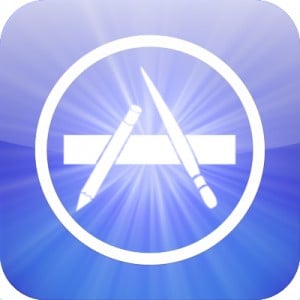 That includes even the company's most recent games, though they have a smaller discount. Here's a list of the best deals:
Other game publishers like Capcom and Sega also have a few deals for the holiday including price drops for recent games like Crazy Taxi and Street Fighter X Tekken. Here's a short list of their app sales as well as a few independent games:
More sales may appear throughout the day, but so far it seems the Thanksgiving and Black Friday sales are business as usual. Game developers are trying to get their games high in the App Store rankings for the list freezes over the weekend and other developers are seemingly keeping their prices the same for the moment.
As these app sales go on around every major U.S. holiday more apps will likely go on sale around Christmas when Apple freezes the Top Paid and Top Free apps again. Those sales are to entice new iPhone and iPad owners, but it's a great time for any users to get great deals on apps. Expect another round of big game sales around that time.
Check out our Black Friday coverage to find the best deals.

This article may contain affiliate links. Click here for more details.