Black Ops 3: 5 Things to Know After 43 Days
Call of Duty Points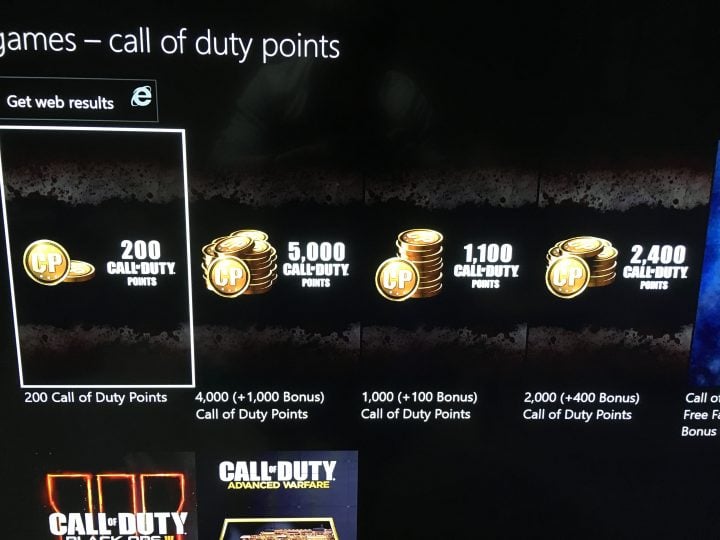 With the latest update Activision and Treyarch added the ability to buy Call of Duty Points or CP to Call of Duty: Black Ops 3.
Gamers can spend up to $39.99 in a single purchase to buy Call of Duty Points that are used to get Supply Drops, unlock extra class slots and GobbleGum vials.
A Rare Supply Drop is 200 CP, or $1.99. If you buy a lot of Call of Duty Points you can get a spending bonus that adds up to 25% extra CP.
Call of Duty Points don't let you buy an edge in Multiplayer, but they can help users get an edge in Zombies by buying more vials that can offer faster access to Rare and Super Rare GobbleGum perks.
It's not clear if Activision plans to offer an option to buy special weapons through Supply Drops with CP.

As an Amazon Associate I earn from qualifying purchases.