BlackBerry 10 Headed to T-Mobile (Updated)
It appears that at least one U.S. carrier will be playing host to BlackBerry 10 devices as T-Mobile has confirmed that it will have a BlackBerry 10 device in its lineup by the time November rolls around.
T-Mobile confirmed the news and the time frame with PhoneDog's Sydney Myers. The carrier made the comments at its conference in Orlando where RIM has been showing off its next operating system, BlackBerry 10.
Update: T-Mobile has informed us that it has "not made any announcements with regards to future T-Mobile BlackBerry devices."
In addition, RIM has handed out its first BlackBerry 10 developer device to developers in the hopes that it will entice some if not all of them to start building out software for its new effort.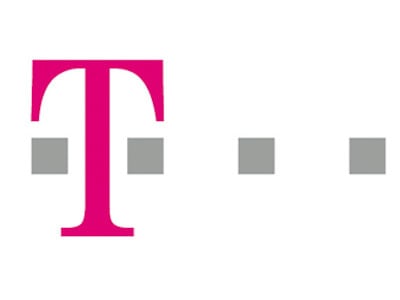 Read: BlackBerry 10 Not Coming to Current BlackBerry Phones.
As far as we know, this is the first U.S. carrier that has come right out and confirmed that it will be offering BlackBerry 10 devices. AT&T, Sprint and Verizon have remained mum on the subject.
Of course, BlackBerry 10 devices aren't expected to launch until August so it's easy to see why they have remained silent, even if they do plan on offering BlackBerry devices with RIM's new OS.
https://www.youtube.com/watch?feature=player_embedded&v=JEPYYo0-gfc
BlackBerry 10 figures to be a drastic change from RIM's previous operating systems and while details are still scarce, we do know that it will be bringing a new, overhauled virtual keyboard complete with predictive typing as well as a camera application that will allow users to edit photos on the fly.
RIM is clearly focusing on BlackBerry 10 as it doesn't have many other releases in line for 2012.
One such release will apparently be a new Curve smartphone for T-Mobile that will come with Wi-Fi calling. No confirmation on which model Curve or when exactly we can expect to see it launch.

This article may contain affiliate links. Click here for more details.