BlackBerry 10 Release Pegged for October
RIM has yet to confirm exactly when devices running its BlackBerry 10 operating system will be out but a new report says that the company will announce its first BlackBerry 10 smartphone in August and release its first BlackBerry 10 powered device in October.
According to a source of B4BB, RIM will announce the device by the middle of August with a release planned for no later than the middle part of October 2012. RIM, for its part, has only disclosed that it will be releasing devices with BlackBerry 10 on-board in the latter half of 2012.
The first device is said to be all-touch in that it will only feature a touchscreen and not the usual physical keyboard found on many of RIM's BlackBerry handsets. It's unclear whether or not that device is the BlackBerry London, a device that has leaked out on several occasions in the past.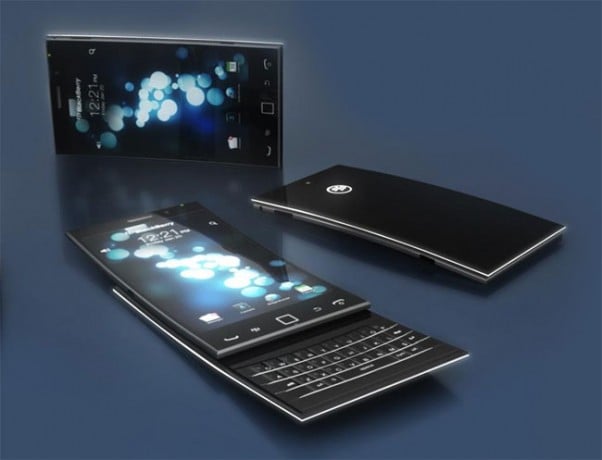 In addition, it appears that RIM is gearing up to release a BlackBerry 10 smartphone with a physical QWERTY keyboard during the first quarter of 2013.
While October probably seems a bit far off for consumers, it puts RIM in prime position for the holiday shopping season as the company attempts to rebound from a disastrous first part of 2012.
At the end of March, the Canadian company posted some dreadful financial results and also saw one of its co-founders, Jim Balsillie, retire from the company.
New CEO Thorsten Heins has said that he thinks BlackBerry 10 will help the future of the company saying that he's "very excited about the prospects for the BlackBerry 10 platform."
We fully expect to see BlackBerry 10 in action for the first time when RIM hands out BlackBerry 10 prototypes to developers on May 1st at BlackBerry 10 Jam in Orlando.

As an Amazon Associate I earn from qualifying purchases.