BlackBerry 10 Sales Not Going Well For BlackBerry
BlackBerry 10 is BlackBerry's big effort to make itself relevant in the mobile space again, but analysts say the launch isn't going very well.
A Wall Street Journal report says ITG analyst Joe Fersedi believe BlackBerry Z10 started off poorly, and didn't improve after the initial launch. In fact Fersedi says that sales "weakened significantly as the days passed." Sales for the Z10 are "in line-to marginally ahead of anemic sales" of the Nokia Lumia 822 on Verizon and older generations of BlackBerry devices.
Another analyst, Detwiler Fenton claims that returns of the BlackBerry Z10 actually outnumber sales of the smartphone.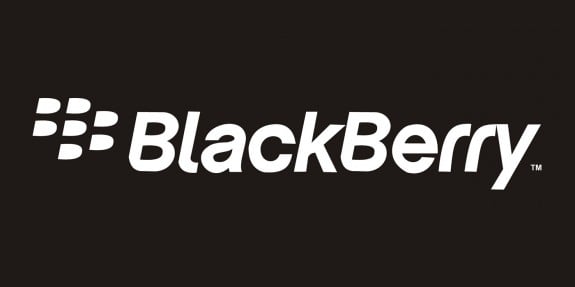 In response, however, BlackBerry claims reports of high return rates are false. The company says returns of the phone are the same as other high-end phone, and even better in some regions.
Last quarter BlackBerry said it sold 1 million Z10 units, though the phone wasn't available in the U.S. at that point. There's no word on how many units the company sold since the U.S. release.
Unfortunately for BlackBerry, it might have a hard time selling the phone in the U.S. because Americans don't know the new platform is even available yet. A recent report from MKM Partners claims that 83 percent of Americans aren't aware that they can buy the BlackBerry Z10 right now. The phone is currently available on AT&T, T-Mobile and Verizon.
The BlackBerry Z10 sells for $199 on two-year contracts on both AT&T and Verizon, though the phone is available for less on Amazon. Amazon Wireless sells the phone for $99.99 to new users on either carrier. Those upgrading to the BlackBerry Z10 will have to pay $139.99 for the phone, which is still less than what the carriers ask for the phone.
There is a belief that among analysts that sales will pick up with the BlackBerry Q10 later this year. That phone may not come to U.S. carriers until May.

As an Amazon Associate I earn from qualifying purchases.