BlackBerry Bold 9790 Leaks Out, Combines Bold 9900 and Bold 9700
Another BlackBerry 7 device has leaked out today courtesy of BGR and the BlackBerry Bold 9790 is pretty much a combination of the recently released BlackBerry Bold 9900 and the BlackBerry Bold 9700. This updated version of the Bold 9700 features a 1.2GHz processor, NFC support, 8GB of internal storage, a 5 megapixel camera, and the same touchscreen/QWERTY keyboard combination found on the BlackBerry Bold 9900.
The Bold 9790 figures to be an alternative to those that aren't thrilled with the Bold 9900's design, however, it's unclear how long interested parties are going to have to wait before its released.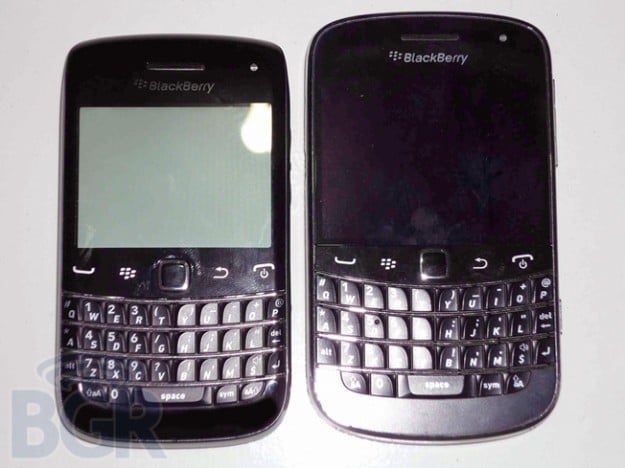 Speculation puts the Bold 9790's release date somewhere during the remainder of 2011, possibly as soon as next month.
So, if you aren't excited about RIM's upcoming shift to QNX and want to get your hands on a touchscreen and QWERTY device not called the BlackBerry Bold 9900 or Bold 9930, you shouldn't have too much longer to wait.
Let's just hope the carriers offer this one for a little cheaper than the Bold 9900's $300 price tag.

As an Amazon Associate I earn from qualifying purchases.