BlackBerry Bold 9900 Already Sold Out at T-Mobile
Yesterday, the BlackBerry Bold 9900 officially went on sale on T-Mobile.com. Today, the BlackBerry Bold 9900 is officially sold out at T-Mobile.com. That's right. The Magenta carrier's first 4G enabled BlackBerry handset has sold out just 24 hours after the phone launched which must feel pretty good for both T-Mobile and RIM, especially since the phone costs a whopping $300 on-contract.
So, now that it is sold out at T-Mobile, you'll probably want to check a retailer like Walmart while supplies last. Walmart actually was offering up the phone for quite a bit cheaper than T-Mobile last time I checked so if you're in the market for this device, you might want to check there.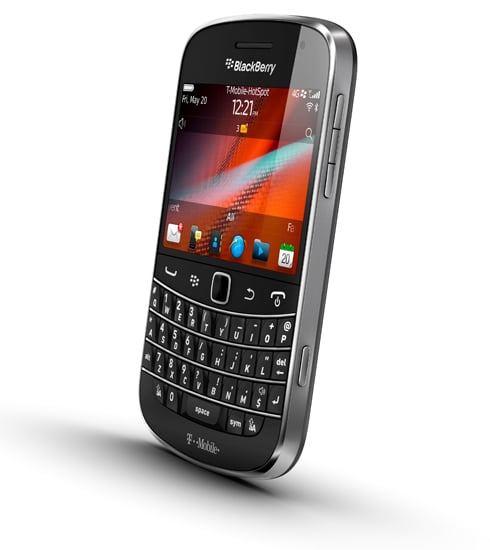 In any event, great news for RIM and its followers. Bad news for those of you that were hoping to get the phone through T-Mobile in a timely manner.
No word on when the phone will be back in stock, but when we find out, we'll let you know.
Via: TMoNews

As an Amazon Associate I earn from qualifying purchases.