BlackBerry Bold Touch Gets Pictured, Should Launch This Summer
Just days after tutorial videos of BlackBerry 6.1 for the BlackBerry Bold Touch leaked out on YouTube comes a nice little preview of the device courtesy of BGR, complete with photos and some thoughts about the phone itself.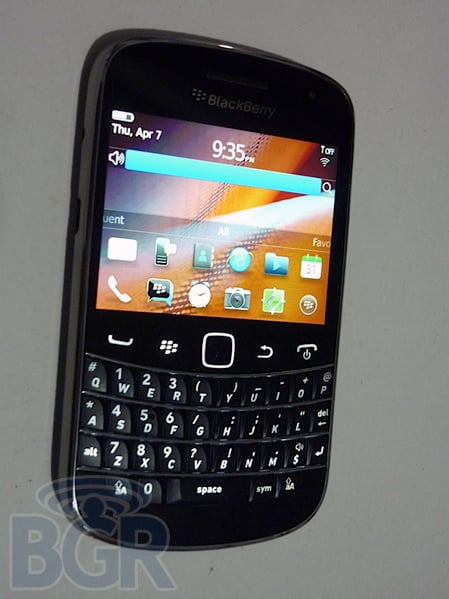 There device you see here is one of RIM's biggest launches of 201 and it's a phone that will likely be announced next month at BlackBerry World.
Previously known as the BlackBerry Dakota, the device is composed of an updated 2.8 inch VGA screen with 640 by 480 pixel resolution, a 800 MHz processor, 4GB of built in storage, 768MB of RAM, and 3G mobile hotspot support.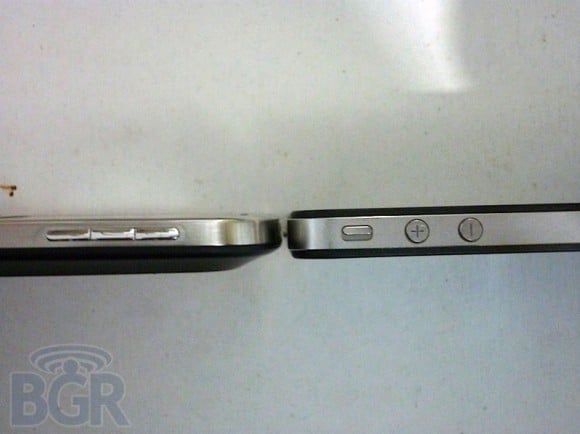 After spending some time with the phone, BGR's Jonathan Geller says that the device looks better than the renders we saw back in January and that the 'unit itself is extremely solid and the touchscreen is very responsive.'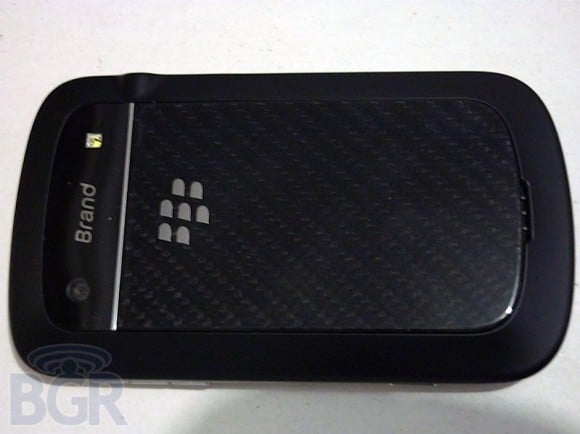 As for a release date, the BlackBerry Bold Touch is expected to hit unknown shelves sometime in June or July of this year.

As an Amazon Associate I earn from qualifying purchases.