BlackBerry Bridge Not Yet Supported by AT&T, Workaround Available
Newly adopted BlackBerry PlayBook owners who have a AT&T BlackBerry handset are going to arrive home and a find a nasty surprise. Ma Bell is the only carrier that doesn't officially support BlackBerry Bridge, one of the most anticipated features of the Blackberry PlayBook.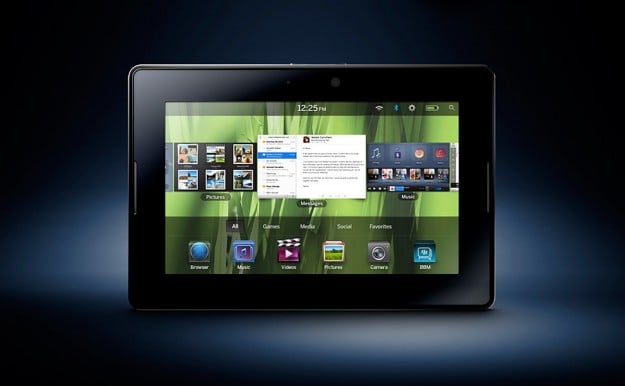 While AT&T might not be officially supporting it, luckily, there is a way for PlayBook owners to get it up and running on their BlackBerry phone. All you have to do is download the appropriate version, OS5 or OS6, from the links below and you should have BlackBerry Bridge version 1.0.0.76 up and running.
As of yet, AT&T has given no official reason as to why it is blocking the BlackBerry Bridge download but stated to BGR that it is in the process of making it available:
AT&T is working with RIM to make the BlackBerry Bridge app available for AT&T customers. We have just received the app for testing and before it's made available to AT&T customers we want to ensure it delivers a quality experience for our customers.
So there is light at the end of the tunnel folks but if you can't wait, just know that you can get the software right now if you choose to.
Download BlackBerry Bridge OTA to your device (OS6)
Download BlackBerry Bridge OTA to your device (OS5)
(Via CrackBerry)