BlackBerry Curve 9360 Caught in The Wild (Photos)
One of RIM's upcoming smartphones, the BlackBerry Curve 9360 aka the BlackBerry Apollo, has shown up again in the wild today showing off its stuff in a series of spy shots that give us an extremely clear look at its form factor.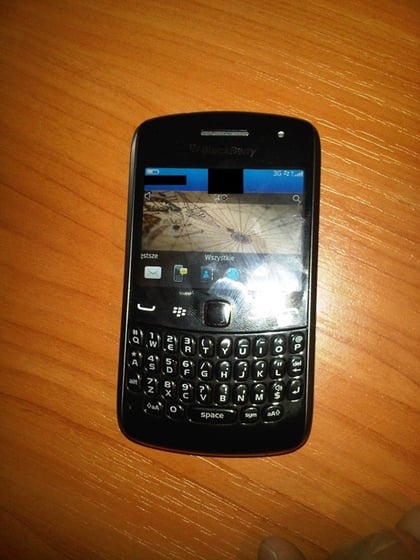 If you recall, the Curve 9360 is RIM's next-generation Curve device and it's going to be launching on both GSM and CDMA networks, likely at some point later on this year. Specifications on the 9360 are going to be pretty modest and include a Tavor MG-1 800mHz processor, 1050 mAh battery, 512MB of eMMC, 512MB of RAM, 5MP Camera with Flash, and an HVGA 480 x 360 display.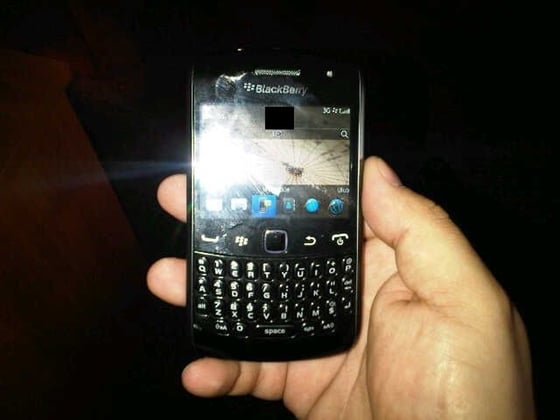 It'll also be powered by RIM's BlackBerry OS 7 software. Because it's a fairly low-end model, it should be priced accordingly and will be an affordable option for those that want to keep on trucking with a BlackBerry.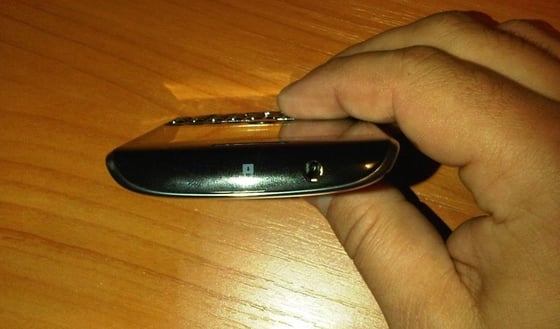 That's of course getting harder and harder to want to do these days especially when RIM's own employees don't like the direction the company has taken.
Via: CrackBerry

As an Amazon Associate I earn from qualifying purchases.