BlackBerry Curve 9360 Hitting T-Mobile on September 28th
We had thought that the BlackBerry Curve 9360 would hit the Magenta airwaves of T-Mobile on September 14th but that date came and passed without a release or even an announcement. Today, T-Mobile decided to clear everything up and announced that the BlackBerry 7-powere Curve 9360 would be arriving on its network starting September 28th.
If you're so inclined, the pre-order for the Curve 9360 starts today if you're affiliated with enterprise in some shape or fashion. The rest of you will have to wait until the 28th to nab yours.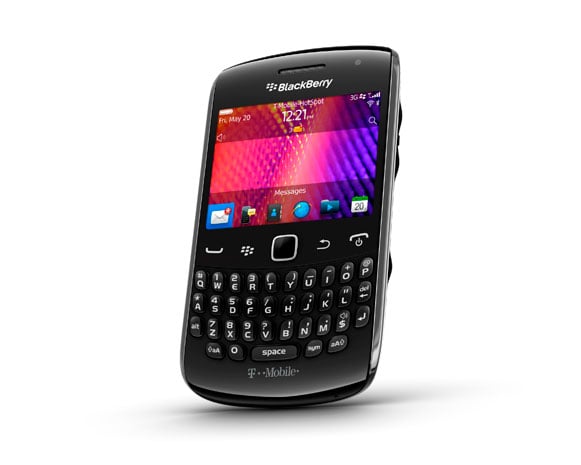 T-Mobile is going to be offering up the Curve 9360 for a fairly solid $79 on a new two year contract after a $50 rebate. It'll also be available in two colors. Black and merlot, for those wine enthusiasts out there. The merlot version will arrive on October 12th.
As for specs, it includes a wide 2.4-inch screen, full QWERTY keypad and navigation track-pad, and a 5-megapixel camera with flash. Not mind-bending, but certainly a device that will fit into many peoples budgets.

As an Amazon Associate I earn from qualifying purchases.