BlackBerry Curve Touch Said to Be Launching This Summer
RIM will reportedly be announcing the new BlackBerry Curve Touch at the BlackBerry World conference next month and will then release the device to consumers at some point in June or July.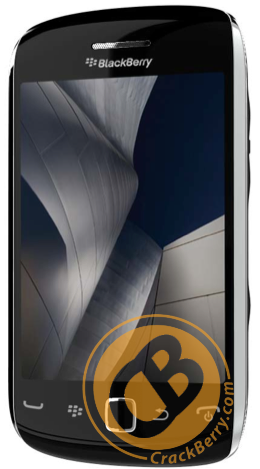 BlackBerry World is looking to be a huge event for RIM as it appears that the company will be announcing a host of new handsets including the Curve Touch, the BlackBerry Touch (Monaco/Monza) and the BlackBerry Bold Touch (Dakota).
While RIM will apparently announce the Curve Touch at BlackBerry World, the GSM version is said to be the one with the June-July launch date. A CDMA version of the Curve Touch will apparently be launching at some point this fall.
It seems that the GSM version of the Curve Touch will, at the very least, be launching on T-Mobile as an insider has seen it recently with T-Mobile branding.
The BlackBerry Curve Touch is said to sport a Qualcomm MSM 8655 800MHz CPU, 3.25″ 480×360 HVGA display, trackpad and navigation keys, virtual QWERTY keyboard, 5 MP (with HD Video recording), 1GB flash + 512MB RAM, and more.
(Via BGR)